Jonathon Vico Da Silva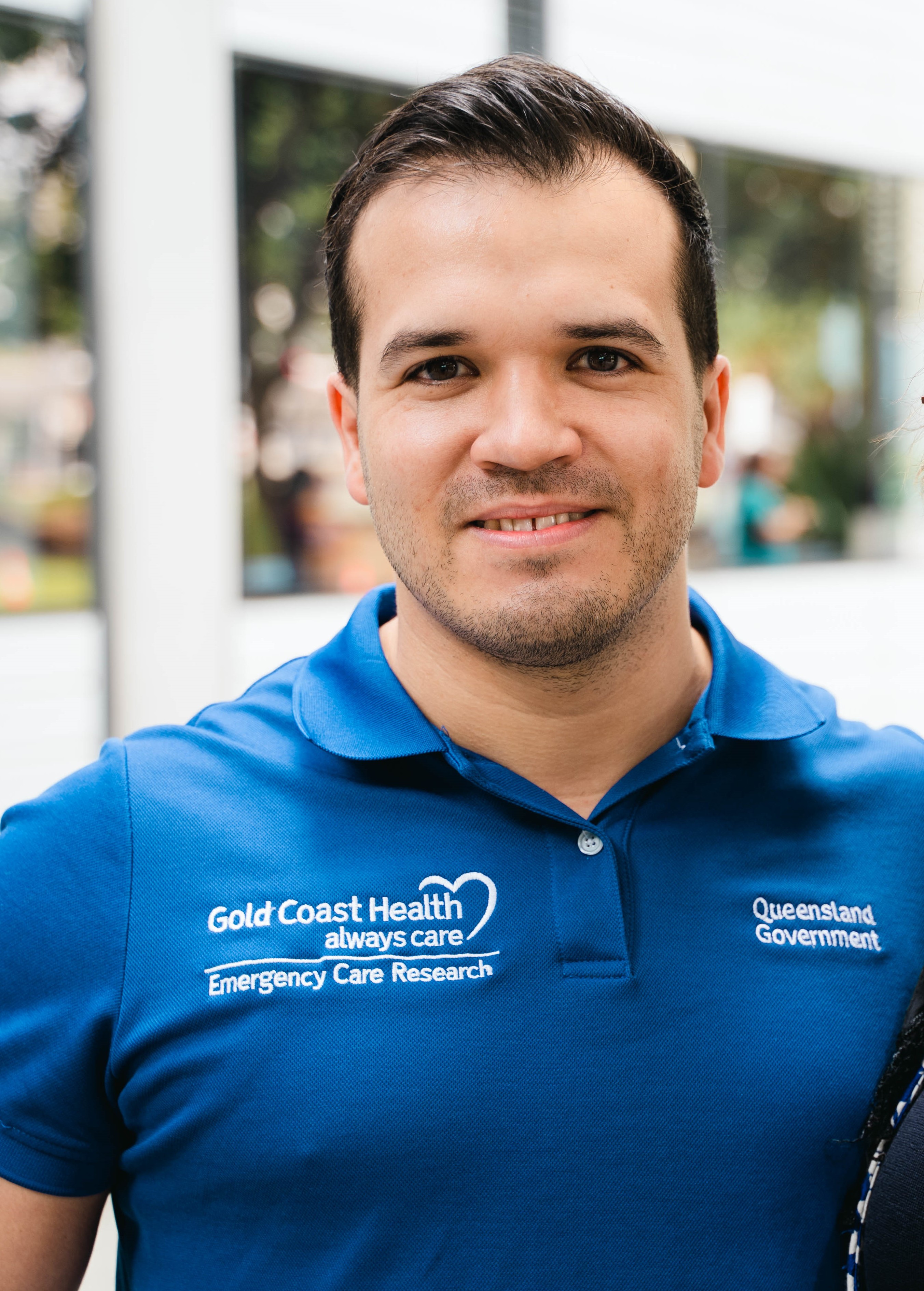 Jonathan is an emergency nurse with over 10 years of experience in clinical and educational settings, Jonathan has recently joined the research team in 2021. He is passionate about vascular access, trauma, and education.
Currently, he is working on the DART3 Project, looking at improving cannulation practices throughout the health service, and works as a Clinical Facilitator in the Gold Coast University ED. In the future, he aims to perform meaningful research that will improve the care of motorcycle trauma patients. He is an avid motorcyclist and loves spending time with his two gorgeous daughters.

---