Gold Coast Health Research Strategy 2022-2024
Through quality research and its translation to practice, we will empower our staff to work with our partners and consumers to continuously improve the care we deliver.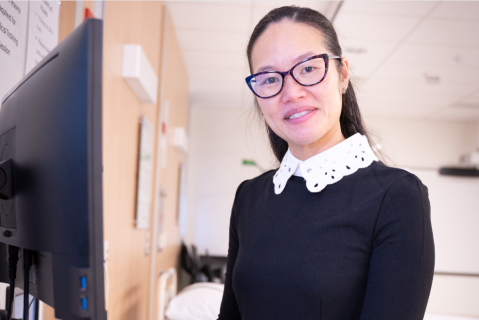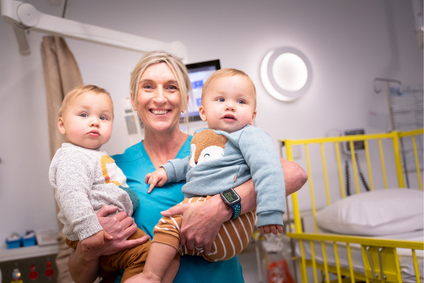 Collaboratives & Partners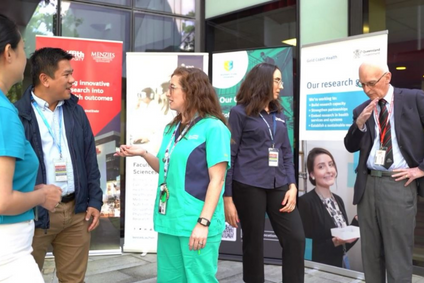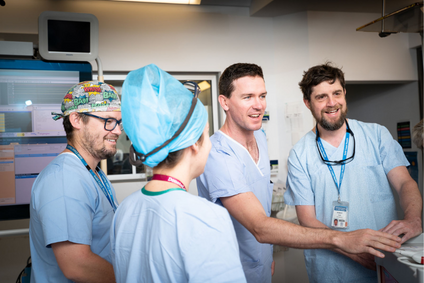 Supporting the sickest and most vulnerable in the community
A donation to Gold Coast Hospital Foundation is one of the most meaningful ways to make a bigger impact in your community. Your generosity can help fund health research, provide enhanced treatment options and support patient care across our health facilities, including Gold Coast University Hospital, Robina Hospital, and community-based health centres such as family and child health, post-operative care, rehabilitation and mental health.