As an outpatient, you will usually see a specialist doctor and a range of other health professionals. You may also have an x-ray or other tests.
Appointment Information
Everything you need to know about booking, rescheduling, attending and what to bring to your appointment.
Outpatient Departments
Outpatient departments are at GCUH, Robina Hospital and other locations on the Gold Coast.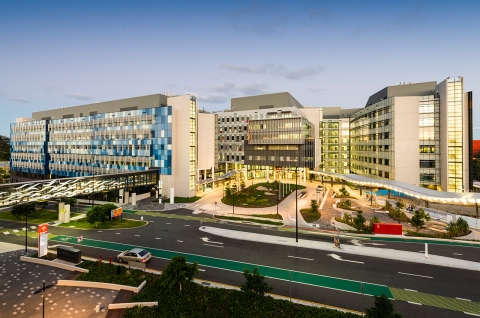 Gold Coast University Hospital Outpatient Department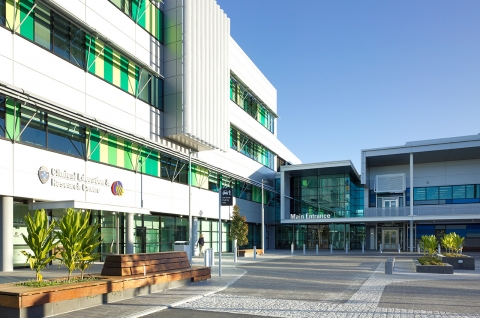 Robina Hospital Outpatient Department
Map Location and Video
Video: Finding your way at Robina Hospital
Maps and Directions
Robina Hospital Interactive Panorama
Outpatient Clinics
Speciality / Service
Location
Phone

Cardiology Clinic
Surgery Colorectal Clinic
Colposcopy Clinic
Diabetes Clinic
Endocrinology Clinic
(Adult and Children)
Gastroenterology Clinic
General Medicine Clinic
General Surgery Clinic
Geriatric Clinic
Gynaecology Clinic
Neurology Clinic
Orthopaedic Fracture Clinic
Orthopaedic Clinic
(Adult and Children)
Pre-Admission Clinic
Plastic Surgery Clinic
(Adult and Children)
Podiatrist Clinic
Renal Clinic
Respiratory Clinic
Vascular Surgery Clinic
Wound Management Clinic

Block J Ground Floor
(07) 5668 6491

Ortho Physio Screening Clinic

Block J Ground Floor
(07) 5687 4650

Occupational Therapy Clinic

Block J Ground Floor
(07) 5635 6445
Block J Ground Floor
(07) 5668 6358
Block J Ground Floor
1300 763 218

Clinical Measurements Clinic

Block A Level 1
(07) 5668 6011
Block C Level 1
(07) 5668 6897

Rehab Neuropsychology Clinic

Block D Level 2
(07) 5687 3330
Other Locations
Your appointment may be scheduled at one of our other clinics or facilities.
Frequently Asked Questions
A list of frequently asked questions about outpatients appointments has been provided below.