Telehealth uses secure videoconference technology to allow a patient to consult with their clinician without having to travel. From the comfort of your own home, you can see, hear and speak to your doctor (or other health care provider).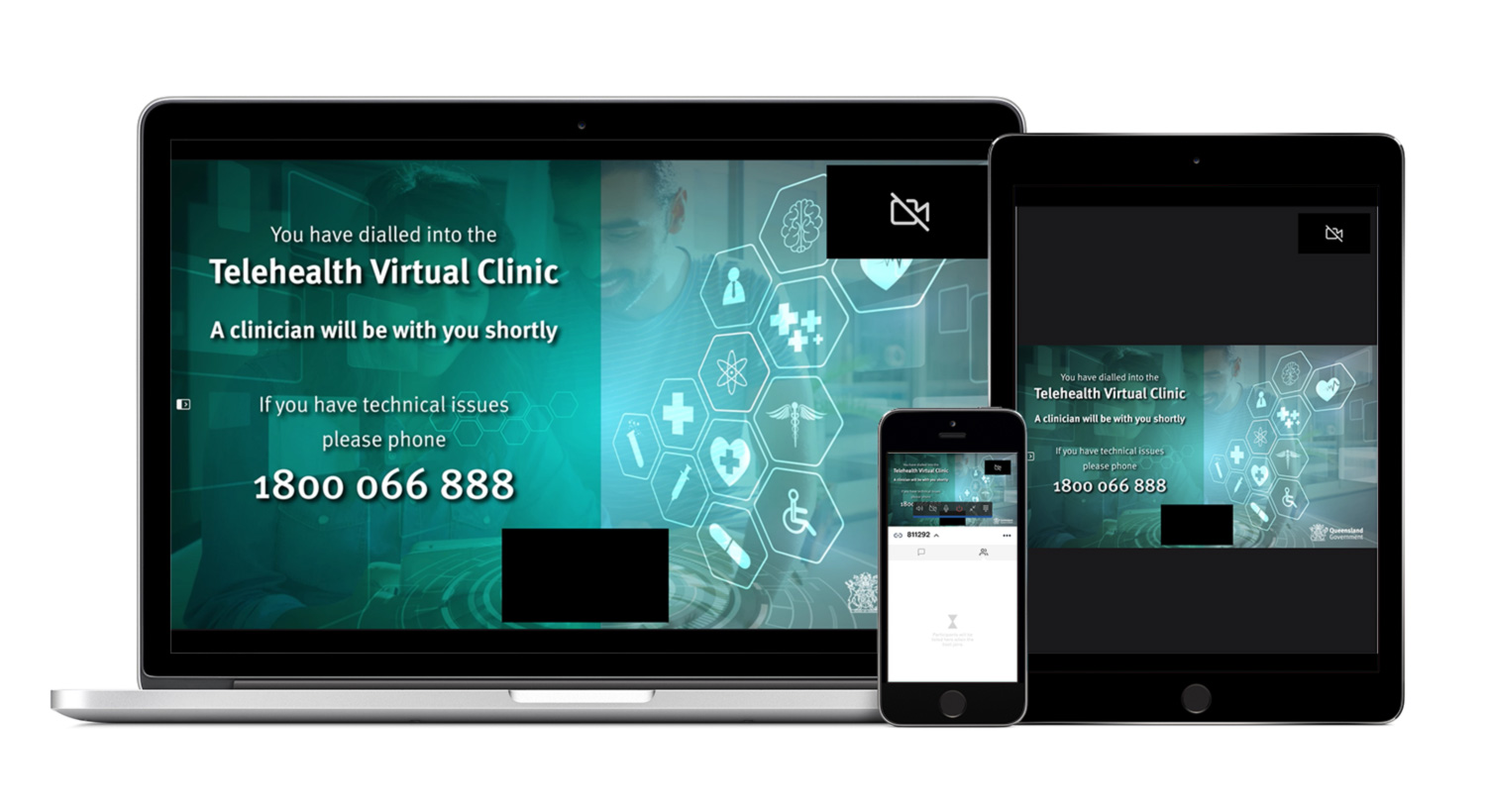 What do I need?
a device with a forward-facing camera (eg smartphone, iPad/ tablet, laptop or a computer that has a camera)
access to the internet 
the built-in speakers in your device will be sufficient but sound can be improved by using headphones
a quiet and private space
A 15-minute videoconference will use approximately 130 megabytes on your download limit (about the same as watching a 15-minute video on YouTube).
How do I connect to my telehealth/video consultation?
Before your appointment, you will receive an SMS or email from 'QldHealth' with a telehealth hyperlink
at the time of your appointment (unless instructed otherwise) click on the link in your SMS or email
You will be taken to the Telehealth Portal, type the patient's name and connect 'Allow / Accept access to your camera and microphone
you will then be automatically directed to a Virtual Waiting Room. Please wait, and when the clinician is ready, you will be able to see and hear each other
Important information
Telehealth can make it easier and more convenient to attend appointments. This may mean:
patients travel, parking and accommodation costs are reduced
there is less disruption to life (family, work, routine)
it is convenient if you are unable to physically attend an appointment
you can easily bring together different people involved in your care, including carers or other healthcare providers
Frequently asked questions