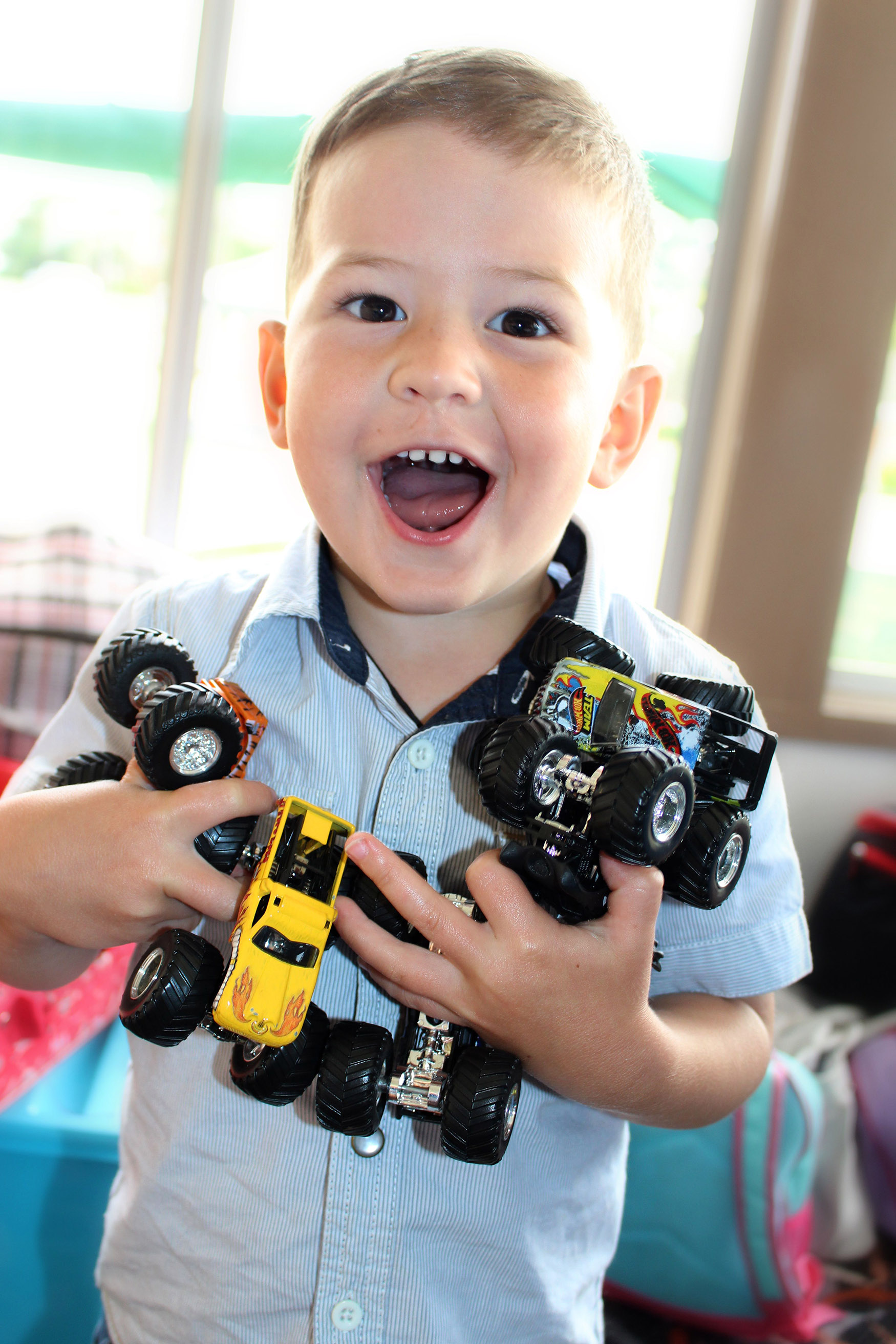 Once you are in the habit of getting down to your child's level and are following their lead you can try some communication temptations to elicit communication. You can do this by:
Let's break it down...
Caregiver Self-reflection
At home:
What is one communication temptation that you could use with your child?
What could you do to create opportunities for your child to communicate?