Our Grants
We are committed to delivering future-focused research and evidence-based practice to assure the community that health care is:
of the highest scientific merit and built on strong theoretical foundations
respectful of consumers by including them in the co-design of research
able to meet the anticipated needs of the community by collaborating with academic, government, not-for-profit and industry partners to deliver new technologies and innovations.
To support our commitment, Gold Coast Health provides a range of funding initiatives. This assists eligible staff to engage in research and professional development activities, aimed to advance the delivery of optimal health care to the Gold Coast community.
Details of our funding opportunities are listed and we encourage eligible staff to apply. Whilst we would like to assist everyone, all applications are subject to review and not all will be successful.
Please check here periodically for details of open funding opportunities as they become available.
$6.5m
funding awarded
in the past six years
$310k +
funded to support staff professional development
in the past six years
$78k
funded for publications
in peer-reviewed journals in the past six years
Applying for external grants
There are several bodies who provide research grant opportunities.
Have you applied for an external grant?
Together we can improve health service delivery and clinical outcomes, whether you lead your own research project or collaborate with academic, public, commercial or non-profit partners.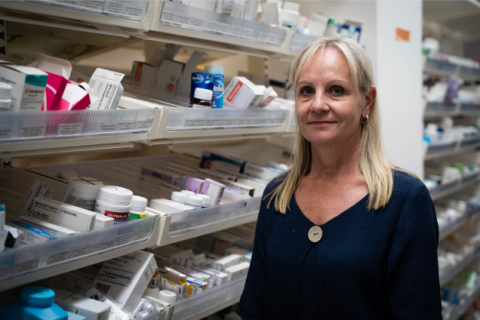 A Gold Coast Health team will implement a novel intervention to reduce medication-related harm after securing almost $1.5 million from the Medical Research Future Fund to investigate how to decrease medication-related harm following discharge from hospital.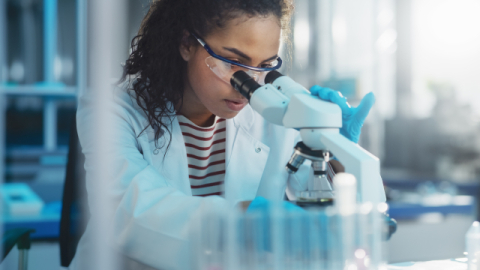 Passionate researchers from across Gold Coast's public health service and universities are preparing to showcase their latest outcomes during the annual two-day Research Showcase on 8 and 9 November.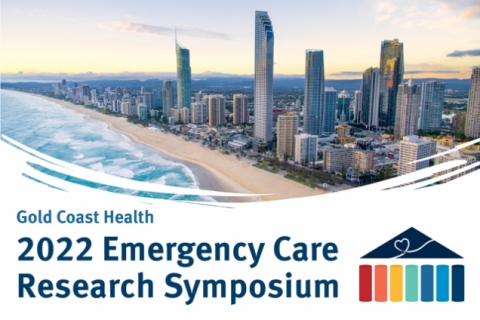 Gold Coast Health will host the first ever Emergency Care Research Symposium in August, continuing to harness innovation to drive the best possible care for the community.
Have a question about our grants and funding?
---