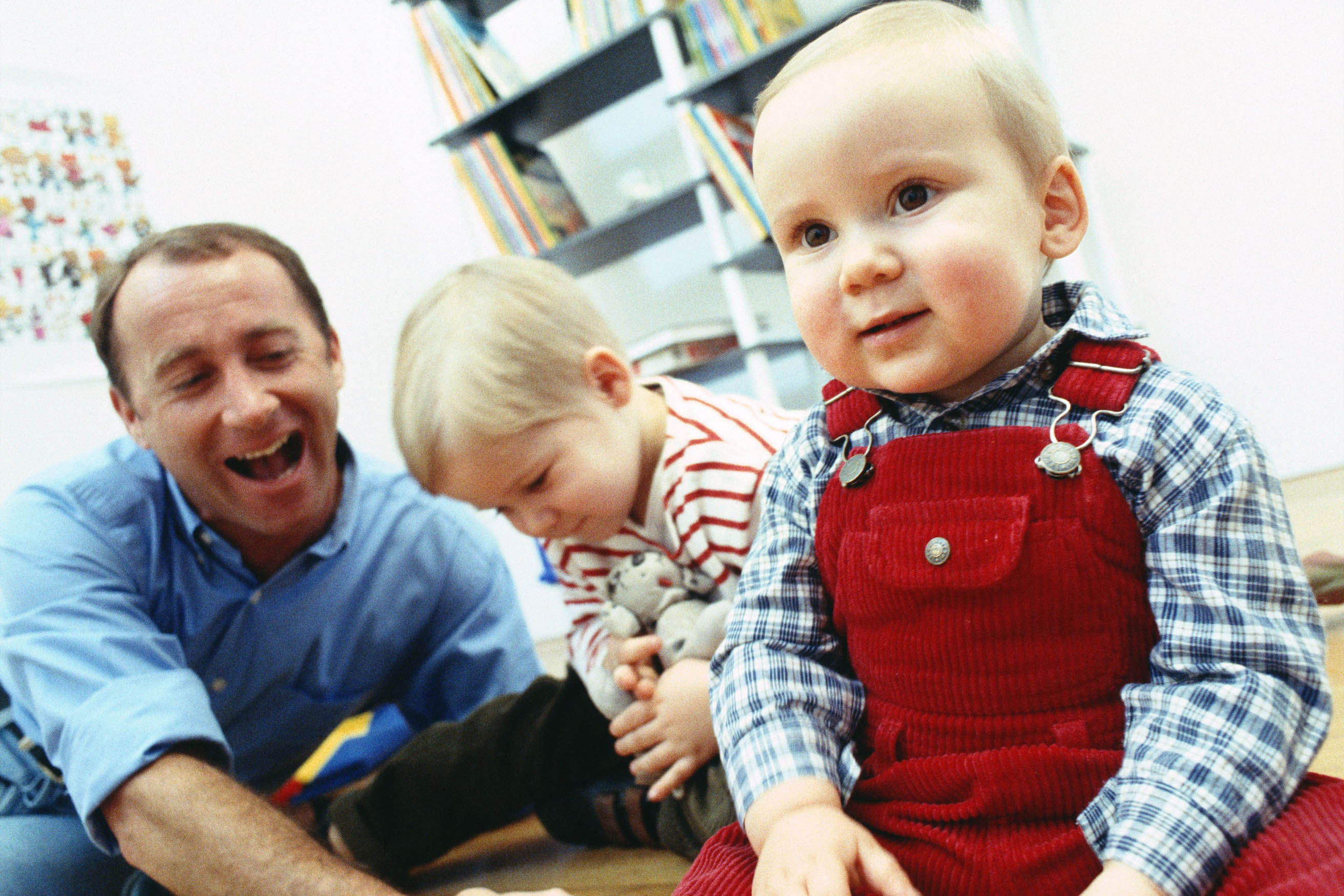 This tool will help you to develop your child's communication skills. As you work your way through the program you will learn strategies to use with your child during daily routines.
Adapted from Weitzman, E. (2017). It Takes Two to Talk: A practical guide for parents of children with language delays (5th ed). Toronto, Ontario: The Hanen Program.
Paul, R., Norbury, C., & Gosse, C. (2017). Language Disorders from Infancy Through Adolescence: Listening, Speaking, Reading, Writing, and Communicating. Philadelphia: Mosby.