Amy Sweeny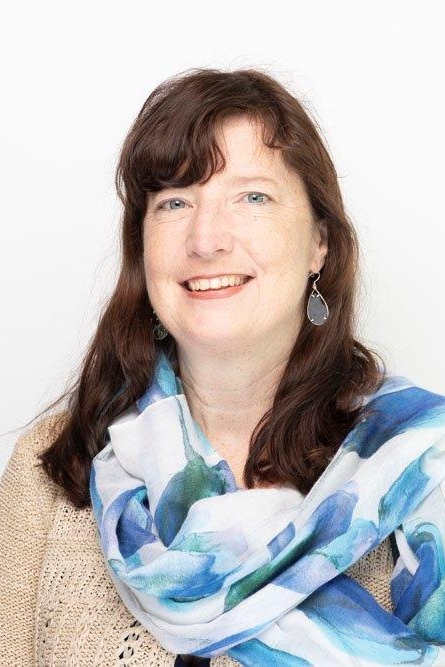 Amy Sweeny is an epidemiologist and registered nurse with two decades of experience in hospital-based research. She is a lecturer at Griffith University and an Honorary Adjunct Assistant Professor at Bond University. She currently works as the research development manager for the Emergency Department Collaborative Research Group and is responsible for tracking research projects and their outputs and supervising students from both Bond and Griffith Universities. She often assists with study development and statistical analysis across the research pillars.
She is an investigator on research projects related to improving intravenous cannulation practices in adults and children, the care of vulnerable populations, and disaster preparedness.
She is interested in communicable diseases, cardiovascular diseases, developing emergency medicine and the application of machine learning to improve healthcare.
Awards/Achievements
- Queensland Health The Improvers Peoples Choice Award (2019)
- Queensland Health's Artificial Intelligence Hub Datathon winner (2020)
---