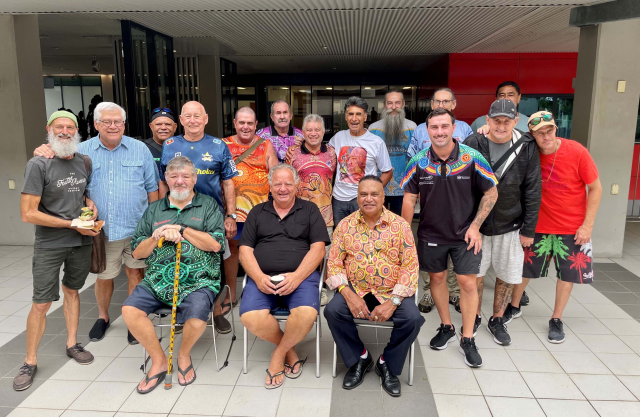 Gold Coast Health has launched the Yabbabah Men's Health and Well Being program, a program that will give Aboriginal and Torres Strait Islander men a safe place to yarn and share whilst providing easy access to health services across the Gold Coast.
The launch event brought together Gold Coast Health staff, community members and elders, as well as our partners from Kalwun Development Corporation.
This community-focused program marks another significant step forward for Gold Coast health on our path to health equity.
We had the pleasure of hearing from group member Uncle Baz Fletcher who has been part of the Kalwun men's group for a number of years and he said he's excited to see the impact that this new group will have on the community.
"This program is the next step. We can actually help more people and take it further than just having a chat at a BBQ."
"Blokes are listening to us. We're speaking from the heart and sharing our lived experience. And we'll be here for the young blokes too."
This program provides a forum for confidential discussion while building a strong community and support network for those suffering physical or mental health struggles. 
The group runs 10am - 12pm on the third Friday of every month at Southport Health Precinct.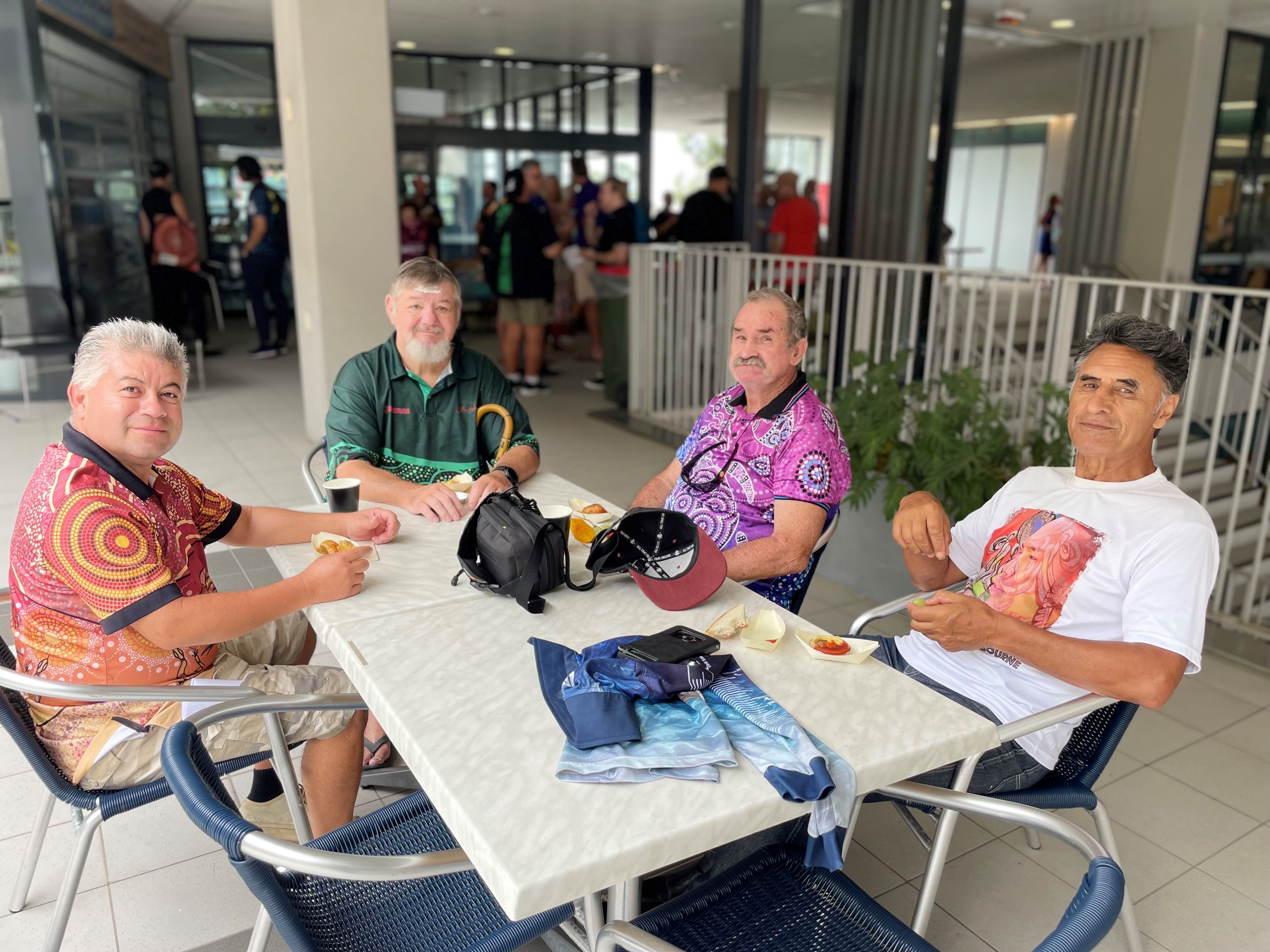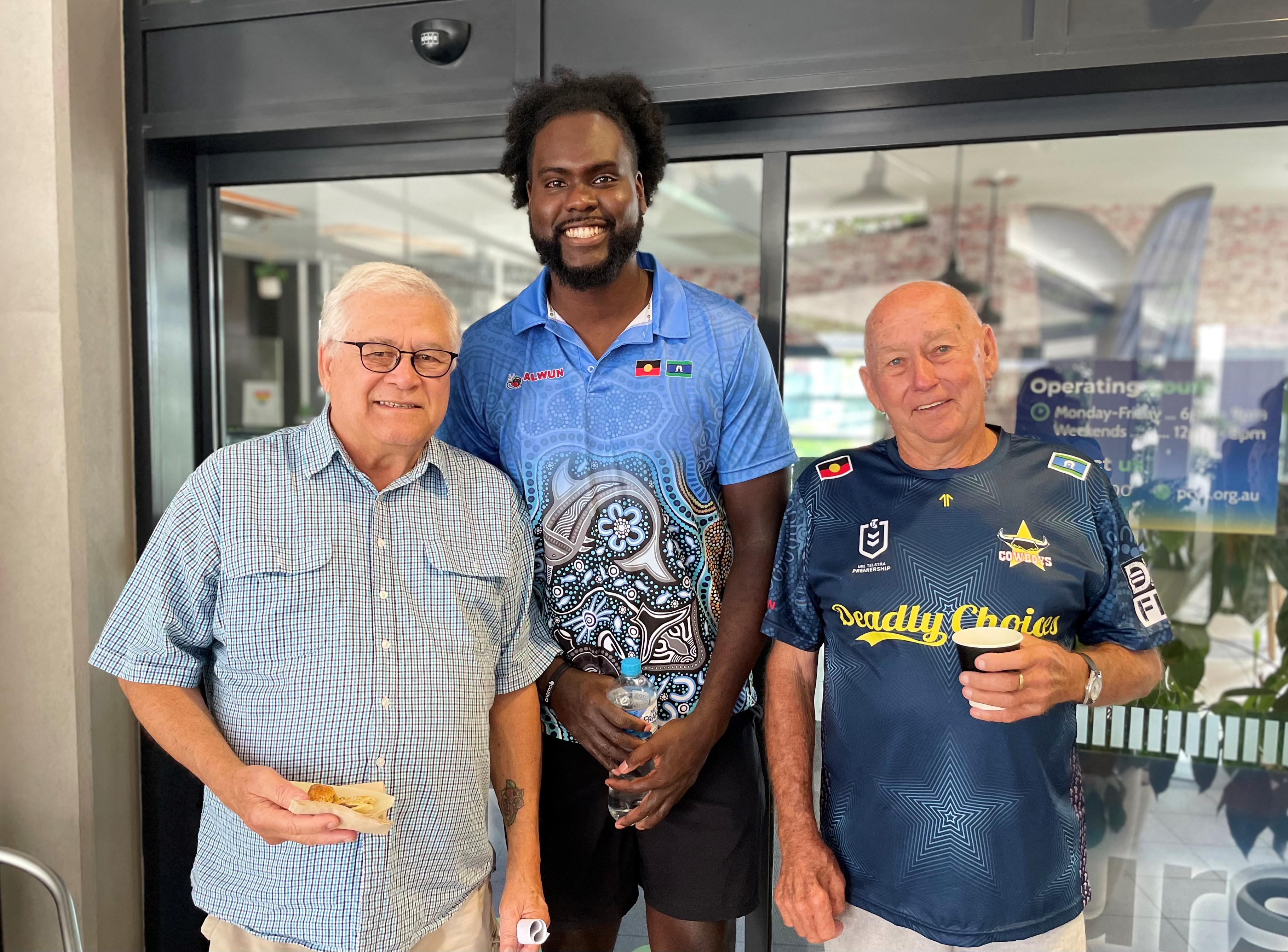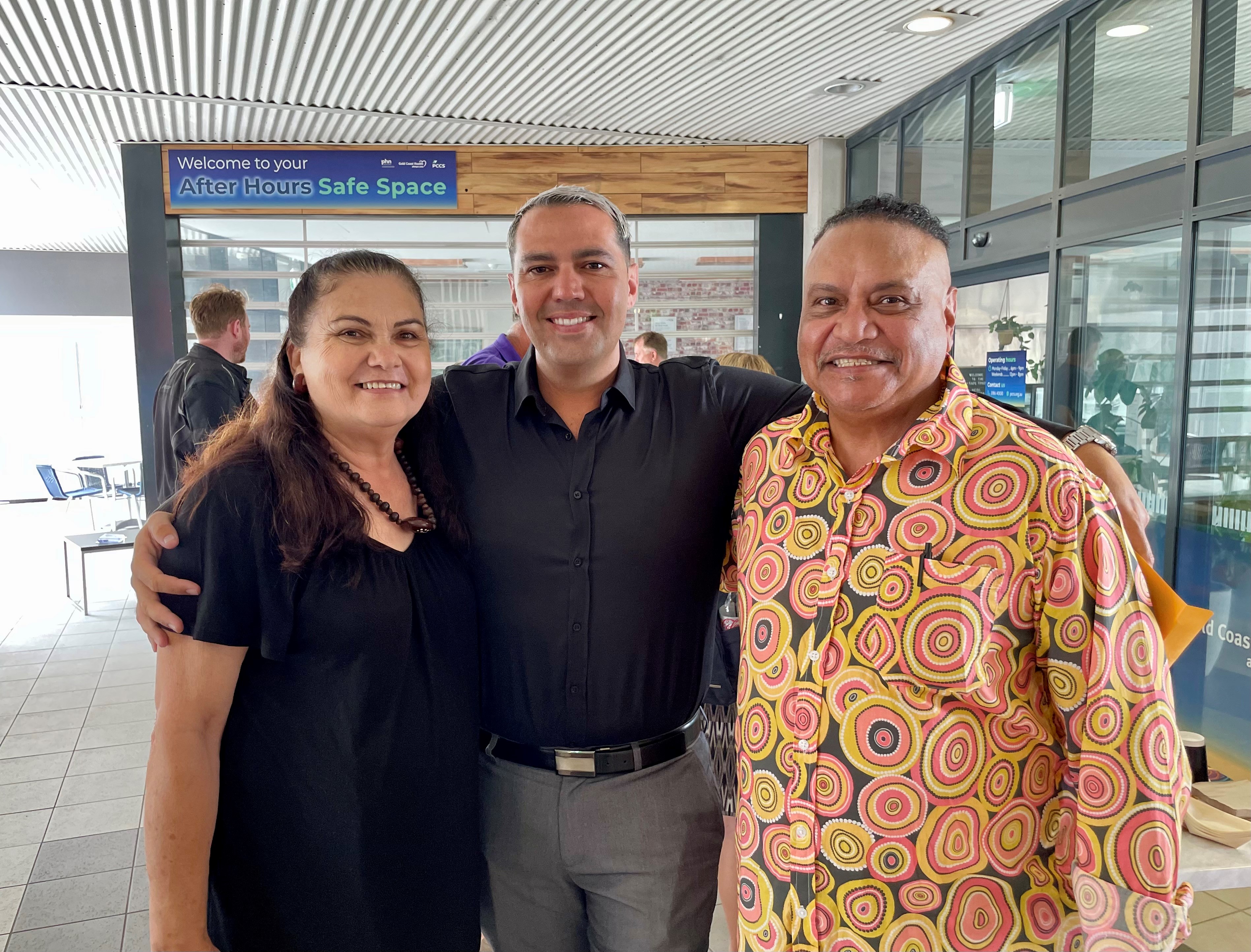 '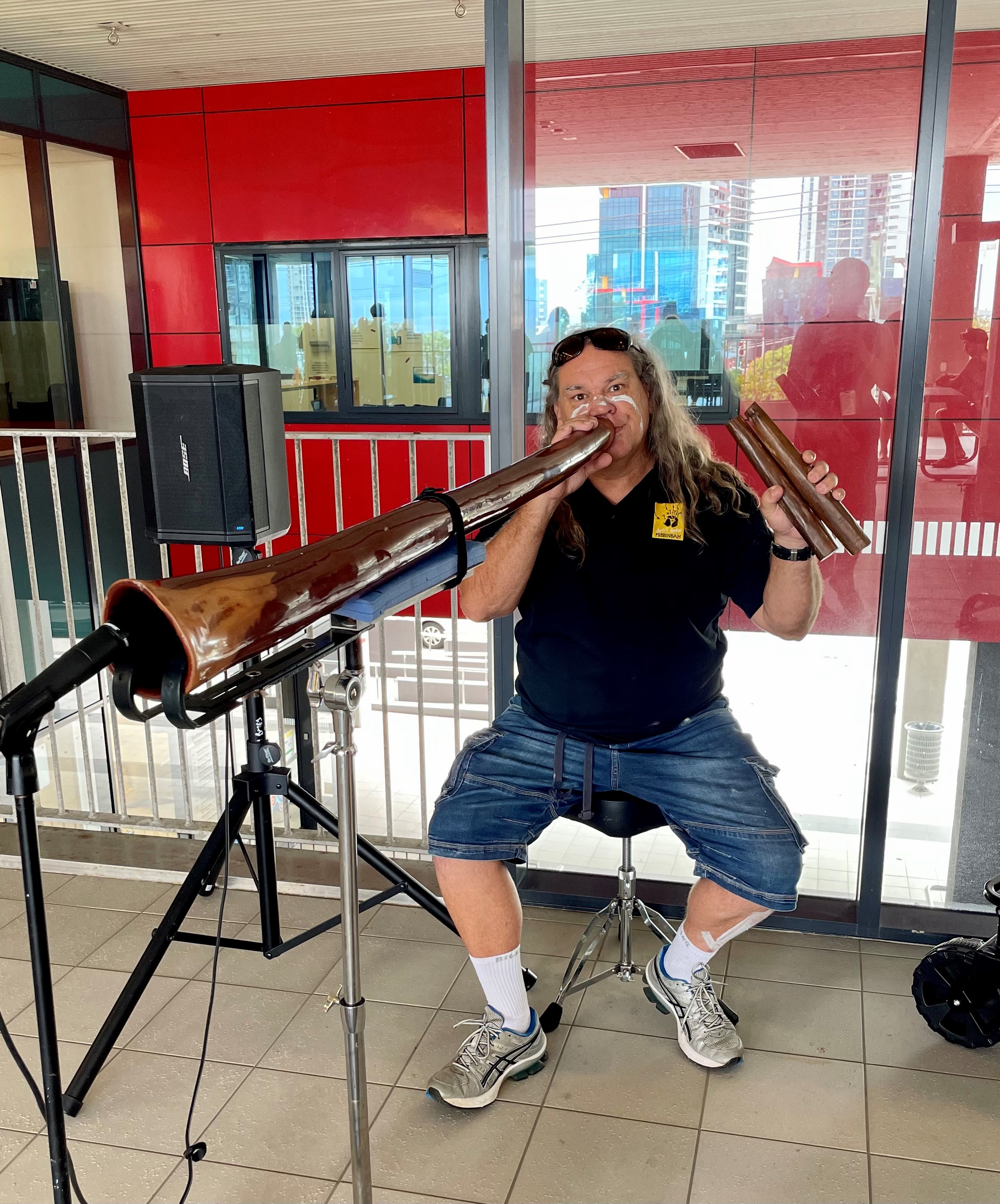 '