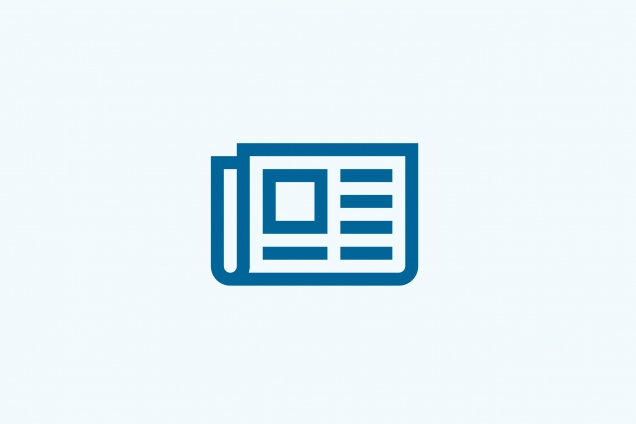 Gold Coast Health has renewed calls for parents to ensure their children are up to date with vaccines following a surge in whooping cough cases.
Public Health Unit Medical Officer Dr Paul van Buynder said there have been 80 cases confirmed on the Gold Coast in the past three months. About 20 per cent of those were in young children, which was a concern to authorities.
"We are starting to see a resurgence in cases on the Gold Coast and right across South East Queensland, particularly in children under the age of 5, which is quite disturbing," Dr Buynder told 91.7 ABC Gold Coast.
The Federal Government will soon start providing booster vaccines for children aged 18 months to further protect young people.
This is in addition to the National Immunisation Program Schedule:
Infants aged 2 months (vaccines due at 2 months can be given from 6 weeks), 4 months and 6 months
Children aged 4 years (vaccines due at 4 years can be given from 3 years 6 months)
Year 8 and year 10 students in the school based program (booster dose)
For more information contact the Gold Coast Health Public Health Unit on 5687 9000 or 13 HEALTH (13 43 25 84).
Listen to the full 91.7 ABC Gold Coast interview with Dr Paul van Buynder.