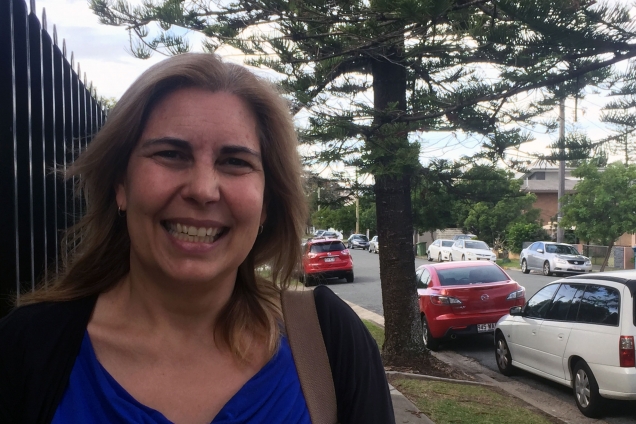 Clinicians at Gold Coast Health have used Infant Mental Health Awareness Week to share the importance of the first 1000 days of a baby's life – from conception to two-years-old.
Child and adolescent psychiatrist Dr Michelle Fryer told 91.7FM ABC Coast Radio the first few years of life were critical in a child's language development, their ability to express and manage emotions, to form close relationships and explore the world around them.
Infant mental health is about the baby's social, emotional and psychological development. This development occurs through the important relationships infants have with their caregivers.
"Infants are born really wanting to connect with the significant people around them – mum, dad, grandparents," Dr Fryer said.
"Most parents are ready and able to connect with their infants, but sometimes factors such as mental illness, use of alcohol or drugs, or adversity in the parents' own background can get in the way of that bonding; as can a premature birth, or medically unwell baby.
"If parents are concerned about their baby's development, a good place to start is to talk with their child health nurse," she said.
Help is available through mental health and other services, including our infant mental health program.
In March 2017, Gold Coast University Hospital opened the state's first public mother-and-baby mental health unit. Lavender Parent and Infant Unit enables mothers diagnosed with acute postnatal disorders to receive treatment in hospital without the added anxiety of being separated from their babies.
For more information visit www.goldcoast.health.qld.gov.au/about-us/news/new-unit-support-mums-exp…