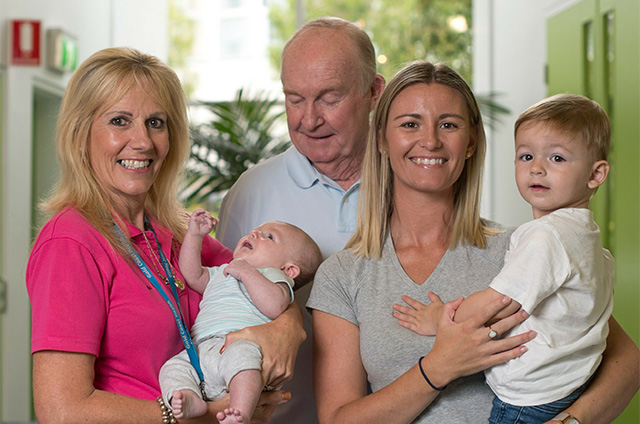 Gold Coast Health is prepared for another strong turnout to its next weekend flu vaccine clinic.
Public Health Specialist Dr Paul Van Buynder says extra nurses will be on-hand at the Broadbeach Library clinic when it opens from 11am – 1:30pm tomorrow.
Professor Van Buynder said an average of 500 people attended the first two in the series of six weekend flu immunisation clinics.
"We have been pleasantly surprised at the community response to the clinics," Dr Van Buynder said.
"It's wonderful to see the Saturday clinics are making it easier for people to fit the vaccination into their busy schedules."
"Plus, now that we have new vaccines for younger people and special vaccines for older people, it is the perfect time to get vaccinated against influenza."
No appointments are required to attend, simply turn up with your Medicare card and you or child's vaccination record or personal health record.
This year's flu vaccine protects against both influenza A strains and both influenza B types.
Visit our immunisation page for more details about the weekend flu clinics and other community immunisation clinics.