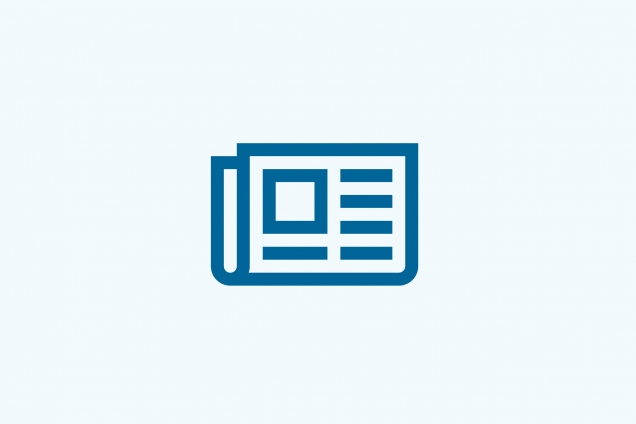 Health priorities and funding in Queensland will be set based on four key priorities following the development of a vision and 10-year strategy for the health system.
Minister for Health and Minister for Ambulance Services Cameron Dick today released the vision and 10 year strategy for health in Queensland — My health, Queensland's future: Advancing health 2026.
Gold Coast Health Board Chair Ian Langdon said Advancing health 2026 was a vision for the entire health system and would help to guide the vision for Gold Coast Health's operation.
"This vision is vital in an era of increasing health need and decreasing funding certainty.
"Gold Coast residents will share in the benefits of an improved and more efficient health system where all sectors are working together with a shared vision for the future of healthcare in Queensland," Mr Langdon said.
He said there were a range of pressures on the health system that presented challenges for the delivery of healthcare in Queensland.
"Demand for public health services across the Gold Coast continues to increase.
"We welcome the opportunity for the system as a whole to think strategically and redesign how to better deliver healthcare in this state."
The vision identified four key directions and relevant targets for Queensland's health system over the next decade. The directions are:
Promoting wellbeing
Delivering healthcare
Connecting healthcare
Pursuing innovation
Key measures of success set for 2026 include:
Reducing childhood obesity by 10%
Reducing the rate of suicide deaths in Queensland by 50%
Increasing life expectancy for Indigenous males by 4.8 years and females by 5.1 years
Increasing levels of physical activity for health benefit by 20%
Increasing the availability of electronic health data to consumers
Delivering a 10-year Health Workforce Strategy
Increasing the proportion of outpatient care delivered by Queensland Health via telehealth models of care.
Mr Langdon said setting a vision for health delivery in Queensland was vital given the ageing population, rising levels of chronic disease and the global obesity epidemic, and varying health outcomes for different population groups in Queensland.
"My expectation is that the vision will help guide every major choice made when it comes to how we fund and deliver health services in the public system," he said.
The vision has been set after widespread consultation with representatives from across the health sector.
My health, Queensland's future: Advancing health 2026 can be accessed here: www.health.qld.gov.au/system-governance/strategic-direction/plans/vision-strategy/