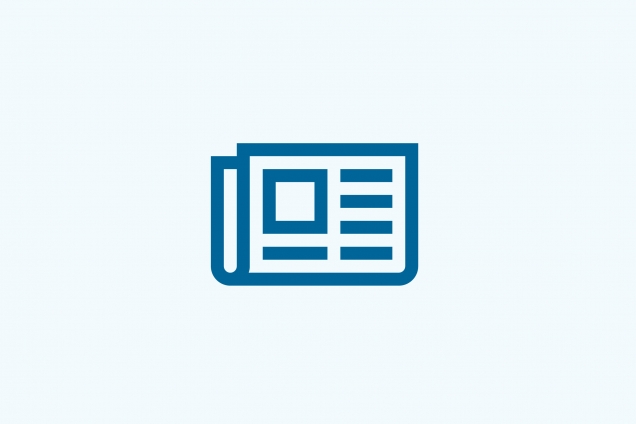 Gold Coast Health has confirmed a young adult has tested positive to measles. The Gold Coast-based man is the third measles case in a returning traveller in the last three weeks.
The patient travelled to Japan with his family and friends before becoming ill on the weekend.
There is potential for subsequent cases to appear as a result of contact with this patient.
The patient was seen over the weekend at Tweed Heads Hospital and Gold Coast Health's Public Health Unit is now working with New South Wales Health to contact all persons who may have been exposed in this setting.
Symptoms of measles include a cough, runny nose and sore eyes with fever, followed a few days later by a red blotchy rash starting on the face and spreading. Serious consequences including pneumonia and brain damage can occur and measles remains a major cause of childhood death worldwide.
Dr Paul Van Buynder, Gold Coast Health's Public Health Staff Specialist, said that many parts of Asia including Bali are experiencing measles outbreaks at the moment.
"The disease is preventable with a very effective and safe vaccine. None of the recent cases were vaccinated," he said.
"Anyone who develops measles-like symptoms within the next week should contact their GP for advice.
"We'd ask those concerned that they may have contracted measles to call the medical practice first to advise that you could have measles. This way staff can take precautions to avoid spreading the disease to others," Dr Van Buynder said
Measles is a serious, highly contagious disease. Unvaccinated travellers risk contracting measles and bringing it back to Australia where they can potentially infect young and vulnerable children.
This is a timely reminder to ensure that you are immune to measles. You are generally considered to be immune to measles if:
you were born before 1 January 1966 (more likely to have contracted measles), or
you have had two documented doses of a measles containing vaccine, or
you have had the measles disease.
Anyone who is not immune to measles should see their doctor to update their vaccination.