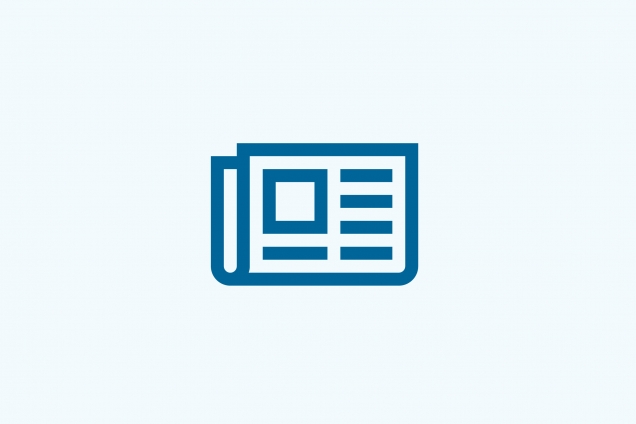 As little as 30 seconds of violent shaking can cause a baby's death, according to Gold Coast Health's Child Protection Advisor Dr Kerry Sullivan, a long-term paediatrician.
With Child Protection Week from 4 to 10 September, Dr Sullivan says he wants to make Gold Coast vulnerable families aware of a wide range of assistance for coping with everyday parenting and stresses of life before a child becomes a victim of violence or abuse.
"It takes a very short time for a child to suffer death or permanent brain damage by abusive shaking because their brain is like soft jelly," he said.
"When sleep-deprived and stressed parents, often coupled with substance abuse and social issues, are challenged by constant crying of a baby over a number of weeks, their child is at risk of becoming a Shaken Baby Syndrome statistic.
"In some mild cases, a child may overtime develop health, learning or behaviour problems."
Child Protection Week focuses on the message that child protection is everyone's business and Dr Sullivan says the broader community has a role to play in taking responsibility for children's protection and well-being.
"If parents are struggling, particularly a new mother, ask what you can do to help?" Dr Sullivan said.
"This question could change a difficult situation, because often much needed support from family, friends or neighbours is what they need.
"Together with support from community-based services through Family and Child Connect and Intensive Family Support Services, vulnerable families can obtain a vast array of assistance through Act for Kids on the Gold Coast.
"As was experienced last year, members of the public do sometimes intervene in cases they witness of potential shaking of babies and putting a child's life at risk.
"In this case, a women's swift action of intervening in an adjoining motel room in Southport where she heard a mother abusing her crying baby, may have saved the child's life."
Dr Sullivan is heading off to the International Conference on Shaken Baby Syndrome/Abusive Head Trauma, in Montreal from 25 to 27 September.
People needing assistance should contact Act for Kids' advice and information hotline 133264 from Monday to Friday from 8.30 am to 5.30 pm, and on Tuesday until 7.30 pm.