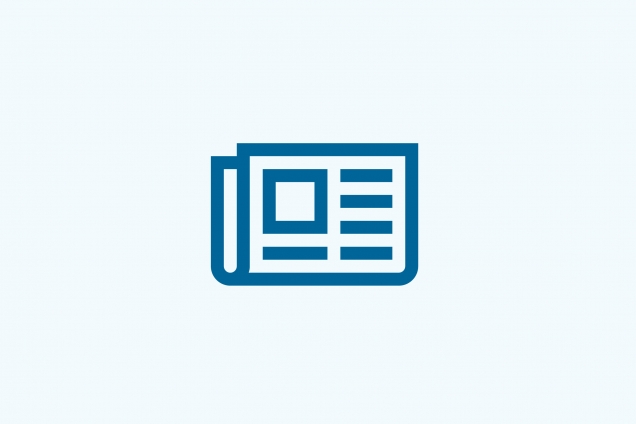 Gold Coast Health refutes allegations made in Gold Coast Bulletin of 12 August. Newspaper claims that a bag of unidentified substance was 'kept quiet' by Queensland Health are in direct contrast to the facts which were that the hospital provided the bag to police. The online photo depicted a large quantity of ICE that bore no resemblance to the substance handed to police which equated to about 0.2 gram. All CCTV cameras were confirmed as operating to the newspaper the day before the article was printed.
Chief Executive Ron Calvert provided the Gold Coast Bulletin with a statement in response to unsubstantiated allegations yesterday. The full statement, which was provided to the Bulletin yesterday, is below..
The unidentified substance discovered near the Robina Hospital car park was reported to police by Gold Coast Health.
We strongly dispute a number of unsubstantiated allegations in relation to Robina Hospital.
All CCTVs at Robina Hospital are operational and we have comprehensive security measures in place with more security guards than ever working at the hospital.
Security guards are stationed at key areas during day and night shift changeovers, our car park areas are well-lit with duress alarms, staff have access to a shuttle service from the hospital to Laver Drive car park and, importantly, they have the option to be accompanied by a security guard if they feel unsafe walking to their vehicle in our car parks.
There have been no concerns raised at Gold Coast Health despite the many options available to staff to give feedback, lodge complaints or report safety, security or privacy concerns.
These include:
Online employee portal
CE and Board forums
Immediate supervisor
Clinical Council
HR representatives
Union representatives
Joint union and management monthly meeting
Workplace surveys
Anonymous feedback options
Safety of our staff, patients and visitors is a priority for Gold Coast Health and our employees are encouraged to raise any incidents when they, a patient or visitor feels at risk.