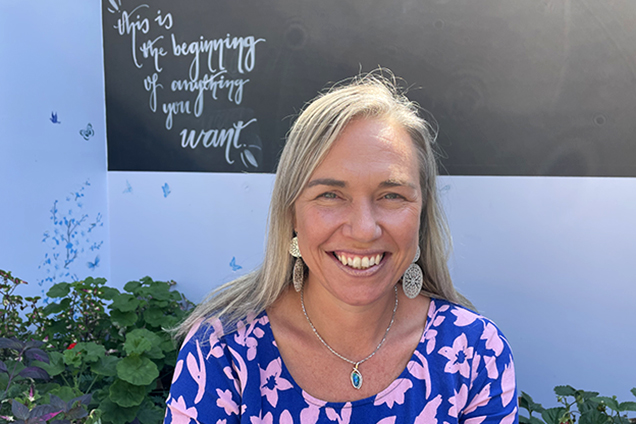 New research is helping staff in Gold Coast University Hospital's Lavender Mother-Baby Unit to identify and treat mothers with eating disorders.
The Lavender Mother-Baby Unit provides specialised inpatient treatment to mothers experiencing significant post-partum mental illness, including those with eating disorders.
The unit is the only public one of its kind in Queensland catering for women, and their infants, requiring admission to an inpatient unit.
Research found a significant increase in admissions of mothers with eating disorders in 2020 (during the COVID-19 pandemic), compared with the previous three years.
In the 12-month period to March 2021, 10 inpatients were identified as having an eating disorder. This is a four to five-fold increase compared to previous years.
Duration of admission to the unit was also found to increase from an average of 21 days to 28 days for mothers with an eating disorder compared to other illnesses.
Researcher and Senior Dietitian Aleshia Ellis said the research would enable staff to better identify and support their patients with eating disorders.
"The research has led us to focus on developing innovative and effective programs for our patients. We've adapted our treatment programs to provide earlier identification of mothers at risk and earlier intervention for those that need treatment.
"This ultimately means better outcomes for mothers and their babies, so they can get home sooner and begin their lives together," she said.
The project included an audit of previous patients, a questionnaire for new patients to identify eating disorders and identified further opportunities in training and development for the Lavender Unit staff.
Post-birth is a particularly sensitive time for a woman to relapse or exacerbate existing eating disorders, which affect seven per cent of women in the months after giving birth.
Eating disorders in postpartum women, when left untreated, contribute towards lower quality of life and functioning, significant and life-threatening medical risks, as well as increased risk of miscarriage, premature birth and impaired infant attachment and development.