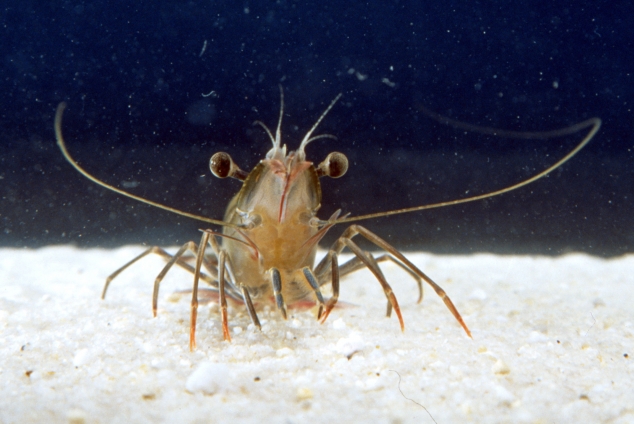 Gold Coast Health has successfully prosecuted a seafood wholesale and retail company for selling imported prawns from Asia as Australian King Prawns.
Pacifica Trading and the director of the company Carmelo Comi pleaded guilty in Southport Magistrates Court on Monday, 10 April to five offences each under the Food Act 2006. Charges included misleading conduct relating to the sale of food.
An investigation by the Gold Coast Public Health Unit revealed the company had sold 330kg of imported prawns repackaged into boxes that were labelled as a 'Product of Australia' to two of the City's top restaurants and resorts between 6-12 February 2016.
An inspection of Pacifica Trading's freezers in February 2016 revealed 5kg cartons of prawns were falsely labelled as Product of Australia. Samples showed they were not Australian prawns, but rather vannamei imported prawns.
Subsequent inspections at two high-profile hotels, wholesale customers of Pacifica Trading, identified boxes labelled as Australian produce also contained imported prawns.
Gold Coast Health Senior Environmental Health Officer Sheryl Hurst said it was important food businesses complied with the Food Act 2006 and Food Standards Code.
"The public can have confidence knowing Gold Coast Health is prepared to prosecute food businesses found doing the wrong thing and deceiving customers," she said.
The Gold Coast Public Health Unit investigated Pacifica Trading following anonymous complaints to Queensland Health and to the Australian Competition and Consumer Commission.
Magistrate Dermott Keogh fined the company $45,000 and its director $10,000. The company and director were also required to cover court costs and analyst fees.