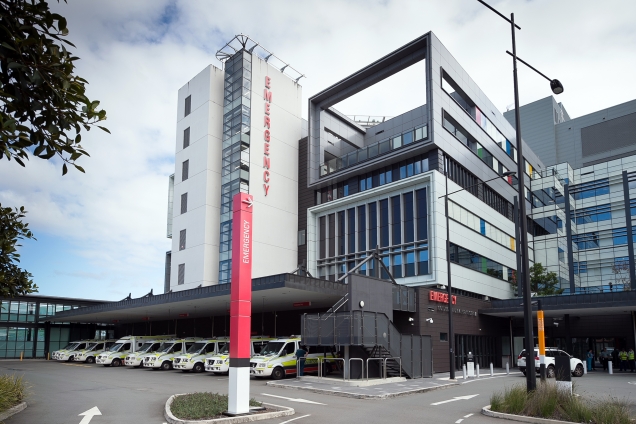 Gold Coasters presenting to public emergency departments during the Commonwealth Games can be assured that they will be treated based on clinical need.
Despite media reports suggesting that Commonwealth Games athletes and dignitaries would trump locals requiring treatment, the triage process still applies: those who require the most urgent care will always be seen before those presenting with less serious needs.
The Commonwealth Games does not change this.
In fact, the Commonwealth Games has its own dedicated medical treatment services. Should someone need to be transferred to the hospital, there are protocols in place to ensure the privacy and confidentiality of treatment for those involved in the Commonwealth Games.
We are working with GOLDOC to ensure the best possible care is provided to athletes and visitors while also maintaining normal operations for Gold Coast locals.
Between the 1400 medical staff GOLDOC has and the 9000-plus staff working for Gold Coast Health, people can trust they'll get the treatment they need, when they need it.
Director of Emergency, Associate Professor David Green addressed the incorrect reports about the VIP pathway on ABC Gold Coast this morning.
"A VIP pathway is not about clinical priority or waiting time within the emergency department, it's about security and privacy of dignitaries and this is a standard thing that's been in practice at previous Commonwealth Games," Dr Green said.
"In no way does it [a VIP pathway] increase the waiting time or change the nature of care for people needing treatment in our Gold Coast emergency departments."
Essential public health services for the community will operate as usual during the Games period, including 24/7 access to Gold Coast University Hospital and Robina Hospital emergency departments.
Our staffing levels in emergency will reflect our busy holiday periods like Easter when we always have additional nursing and medical staff rostered on.