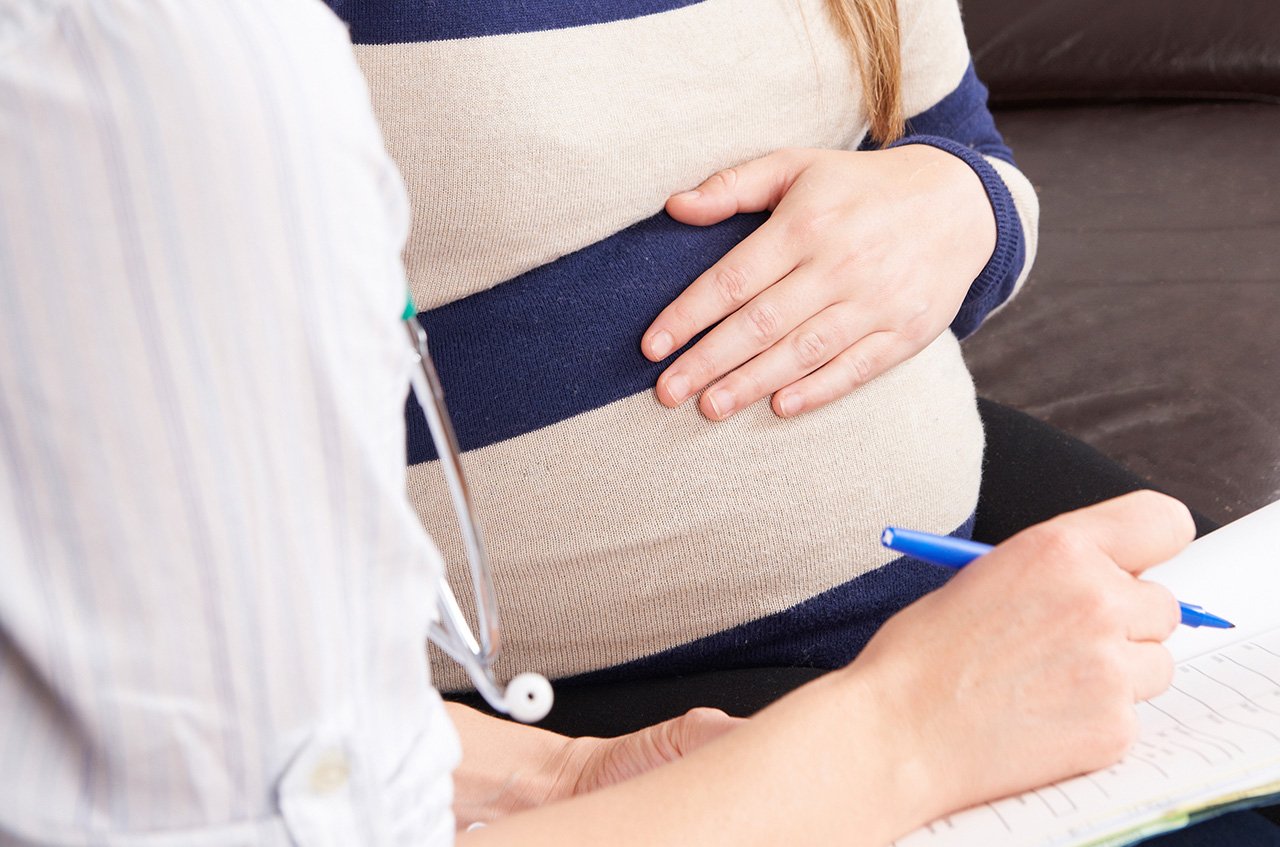 Gold Coast Health has welcomed the final investigation report from the Office of Health Ombudsman (OHO) into a small number of complaints related to adverse maternity events at the Gold Coast University Hospital since 2013.
Dr Deborah Bailey, the Clinical Director of Specialty and Procedural Services said the health service has accepted all eight recommendations in the report.
"We acknowledge that this is a difficult time for the families impacted by this investigation and express our sincere apologies for any distress they have experienced," Dr Bailey said.
"OHO has undertaken an extensive and comprehensive investigation and we hope that with the publication of the findings, the families who have been awaiting the review outcome will now have some sense of closure.
"We have accepted all eight recommendations and implementation is well underway."
The report acknowledges that the Gold Coast University Hospital (GCUH) performs very strongly against clinical indicators used to measure the safety and quality of maternity services and is undoubtedly one of the best units in Australia.
Acting Health Ombudsman Andrew Brown said: "Gold Coast Health has already worked extensively to address the issues my office has identified; much of this work was undertaken independently and proactively, parallel to the OHO investigation.
"Overall, I am satisfied Gold Coast Health provides a safe and quality maternity service and one committed to continuous improvement and patient safety.
"GCUH is now rightly focused on further revising and refining its clinical incident management framework—where there is the most room for continuous improvement," Mr Brown said.
"This office intends to monitor the recommendations through a collaborative approach with Gold Coast Health, which will enable the Office of the Health Ombudsman to be more responsive to the changing nature of the health environment while still retaining an oversight role to ensure that the recommendations are fully and effectively implemented."
The OHO report confirms that Gold Coast families can be assured that GCUH has an exceptionally safe maternity service and adverse and preventable events are extremely rare.
Read more about the range of maternity services provided by Gold Coast Health.