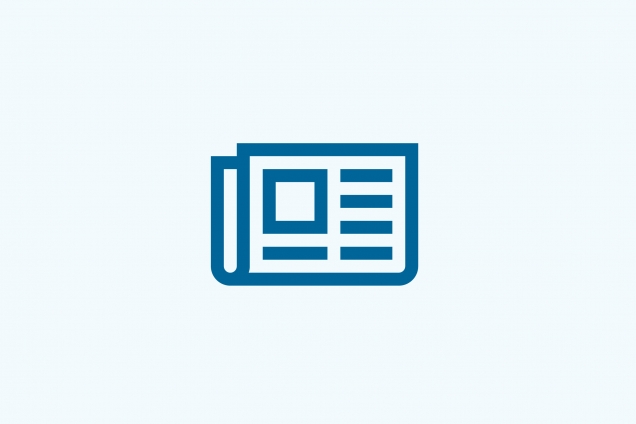 The Gold Coast Public Health Unit has been notified of measles in two members of the same family who recently returned from Bali.
The two patients visited the following places while they were infectious:
Brisbane International Airport on Monday, 27 February: Virgin Flight VA40 Denpasar (Bali) to Brisbane arriving at 9am
The Blood Collection Centre and pharmacy department of the Gold Coast University Hospital on Tuesday, 7 March between 11am and 1pm
Public Health Unit Staff Specialist Dr Anu Anuradha said anyone who has been at these locations during the time periods and who develop measles-like symptoms should consult their GP immediately.
"It is very important to call your medical practice first if you need to seek treatment, so that staff can take precautions to avoid spreading it to others," she said.
One of the patients attended a school while infectious and the Gold Coast Public Health Unit is working with that school to notify parents.
Measles is spread through coughing and sneezing. Symptoms can include fever, tiredness, runny nose, cough and sore red eyes which usually last for several days before a red blotchy rash appears.
"Measles can be a severe disease in the very young. Complications range from ear infection and diarrhoea, through to pneumonia and swelling of the brain (encephalitis)," Dr Anuradha said.
"Symptoms usually start around 10 days after contact with the infectious person but can occur between seven and 18 days.
"Vaccination with measles-mumps-rubella (MMR) vaccine is the only way to prevent infection. Two doses of the MMR vaccine are recommended for children, with the first at 12 months and the second at 18 months of age."
Dr Anuradha said that it was important to be vaccinated against measles, not only to protect yourself but to protect others through "herd immunity".
People born during or after 1966 who do not have two documented doses of MMR vaccine should contact their local health provider for free MMR vaccine.
Dr Anuradha urged people to check their vaccination status before overseas travel.
Find out more information on measles infections.
If you are concerned you may be at risk of measles, phone the Gold Coast Public Health Unit on (07) 5687 9000 during business hours or 13 HEALTH (13 43 25 84) any time, any day.