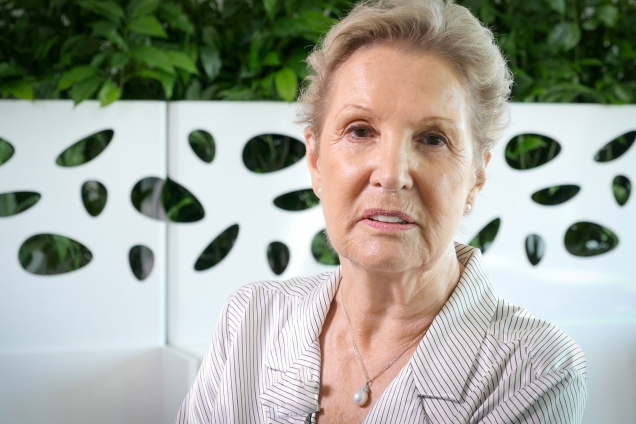 Gold Coast Health is seeking expressions of interest from local health consumers, carers and community members interested in joining its Consumer Advisory Group.
The Consumer Advisory Group (CAG) is a cross section of the Gold Coast community engaged to provide advice, feedback and guidance to the health service.
Current CAG member and Labrador local, Margaret Shapiro, said Gold Coast Health's consumer representatives were encouraged to share their experiences and provide feedback to help deliver better care for the community.
"If you're interested in health and wellness, and are prepared to take part in discussions and share your experiences, I urge you to get involved and make a difference – you will be made very welcome."
Ian Langdon, Gold Coast Health Board Chair, said Gold Coast Health's journey towards world-class healthcare would require support and input from the community.
Mr Langdon said CAG members would be invited to join committees and working groups on various health topics that would benefit from consumer input.
"This is a great opportunity for local Gold Coasters to shape the future of the city's health care.
"If you're enthusiastic, can spare a few hours each month and have had the experience of being a patient in one of our hospitals or having used one of our range of community-based services, I'd encourage you to apply today," Mr Langdon said.

CAG members will be paid for attendance at quarterly CAG meetings and participation on other committees.
For more information on the Consumer Advisory Group and to lodge an online expression of interest, visit the Gold Coast Health website.
Expressions of interest close on Friday 10 March 2017.
[video:https://www.youtube.com/watch?v=izhUhDRJqXA width:646 height:350 autoplay:0]