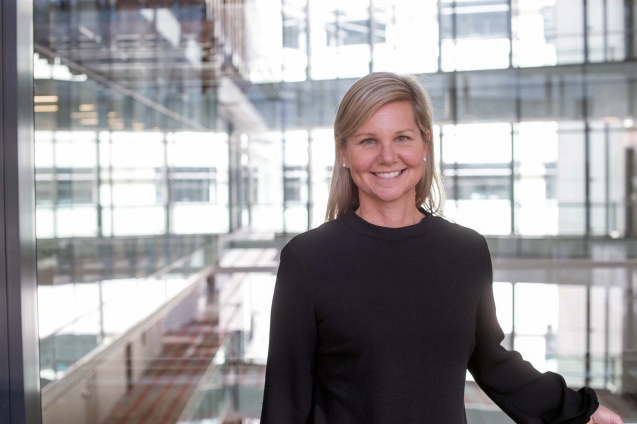 An Emergency Medicine Foundation grant will help Professor Julia Crilly, Professor Gerben Keijzers and research colleagues put the impacts of COVID-19 on emergency care under the microscope.
Prof Crilly said the grant would fund a collaborative study aimed at understanding the impact of the pandemic on Emergency Departments presentations across Queensland.
The study featured in a 7 News Gold Coast story shared on the Gold Coast Health Facebook page.

External Link
https://www.facebook.com/840702249361798/posts/3132368126861854/?vh=e&d=n