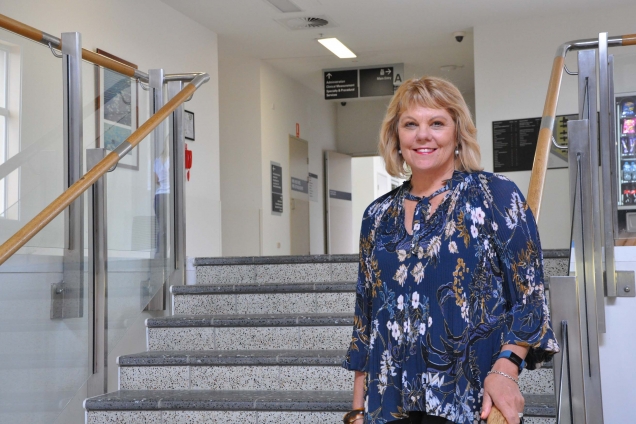 An adviser in Indigenous health, Professor Cindy Shannon, has been appointed to the Gold Coast Health Board to help drive a range of support services.
Professor Shannon is a Ngugi woman and a descendant of the Quandamooka people and has contributed to Indigenous health policy in Queensland and nationally.
Gold Coast Health Board Chair Ian Langdon welcomed Professor Shannon's appointment as her insights and experience will improve Aboriginal and Torres Strait Islander health services across the Gold Coast.
"We are already viewed as a leading health service in this area and Professor Shannon's support can only help us to build on our success," Mr Langdon said.
"The initial appointment is for a term of 12 months and will include working closely with our Aboriginal and Torres Strait Islander Health Service."
Professor Shannon was named as a Queensland Great in 2017 for her advocacy of Indigenous health and her contribution to developing and implementing Indigenous health policy.
Professor Cindy Shannon is an Emeritus Professor with the University of Queensland; Chair of the Queensland Ministerial Advisory Committee on Sexual Health; Chair of the Queensland Aboriginal and Torres Strait Islander Foundation; a member of the Advancing Health 2026 Ministerial Oversight Committee; member of the Australian Research Advisory Council; and Chair of the Brisbane South Primary Health Network.
She is previous Pro-Vice-Chancellor (Indigenous Engagement) at the University of Queensland and inaugural Director of the Poche Centre for Indigenous Health. She also played a key role in supporting the establishment of the Institute for Urban Indigenous Health in South-East Queensland.