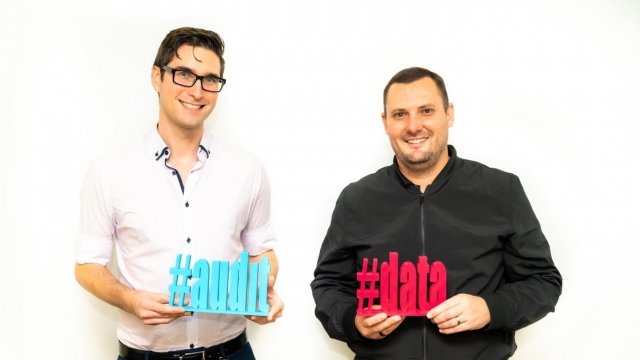 With Gold Coast Health's digital hospital system (ieMR), data analysts have empowered and enabled anaesthetists to use big data to assess and improve the safety, quality, and efficiency of their care.
Instead of a doctor taking weeks or months to manually extract anonymised information from records, Gold Coast Health's data analytics team allows us to extract far more extensive anonymous data sets and analyse complex data in a matter of hours.
"This is a unique and innovative relationship that is leading the way among digital hospitals around Australia," Anaesthetic Staff Specialist Dr Halia O'Shea said.
"Very few other Australian hospitals have been empowered in this way and we are very fortunate to have access to a great data analytics team.
"Unlocking anonymised data sets is the key to analysing trends and seeing how services are meeting the needs of the community and how things can be improved through making sure pain is well treated, and that patients get safe and timely care by redesigning services around their needs."
Gold Coast Health's digital systems record countless physiological measurements every day, but that alone doesn't do much to help anyone, Senior Analyst David Evans said.
"When you get collaboration between anaesthetists, who know what every one of those measurements means for the patient, and analysts, who can swiftly compile several millions of those measurements and highlight previously-hidden patterns in them, that's when you start achieving the true power that a digital hospital is capable of," he said.
"Some of the data extraction and analysis in the audits have uncovered savings potential with shorter hospital stays and fewer complications," Dr O'Shea said.
"The next big challenge is to implement the findings of the audits. Having such powerful help in using data makes improvement and positive incremental change more rapidly achievable."