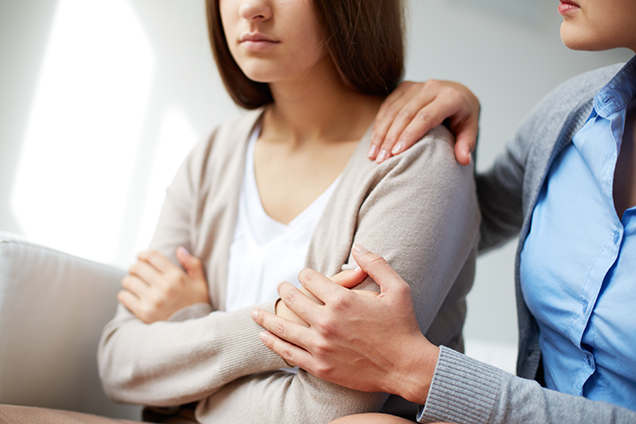 Service providers and the Gold Coast community now have the opportunity to shape a regional plan to identify priorities for developing and integrating mental health, suicide prevention, alcohol and other drug services.
This process provides a local platform for people to work together to address problems faced by people with lived experience of mental illness or suicide and their carers and families.
The plan is being developed jointly by Gold Coast Health and the Gold Coast Primary Health Network (GCPHN) to improve the outcomes and experiences related to mental health, suicide prevention and alcohol and other drugs services in the region.
Several governance groups are now established for the project, with their first meetings held in June 2019. They are providing guidance on what people with lived experience want and will develop a more consistent approach for how service providers understand people's needs and connect them to the most appropriate supports.
The groups include people with lived experience, clinicians across primary and tertiary sectors, Aboriginal and Torres Strait Islander community representatives, and leaders from within Gold Coast Health and Gold Coast PHN.
The project team would like to hear from other people who might have recent experiences, or can provide information on issues with mental health, suicide prevention and drug and alcohol services.