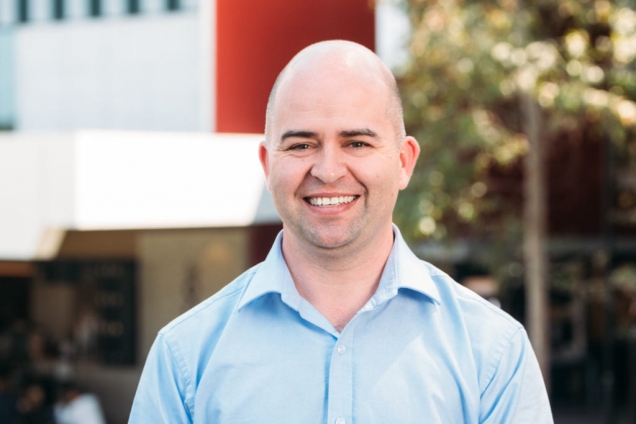 Gold Coast Health and Griffith University research fellow Dr Jamie Ranse has been recognised by the prestigious Sigma Theta Tau International Honor Society of Nursing (Sigma), winning one of three 2021 Emerging Nurse Researcher Awards.
The award recognises nurse researchers and scholars from Sigma's seven global regions whose research or scholarship has influenced the nursing profession and the people it serves.
In 2020, Dr Ranse led the development of the Queensland Industry Framework for Safe Events, which set out key principles event organisers needed to consider when planning events during the pandemic.
"As an emergency nurse, I noticed the impact that mass gatherings and disasters had on our ambulance services and emergency departments," Dr Ranse said.
"I started to question what the best ways were to minimise the impact of mass gatherings and disasters on emergency health services."
With little literature or experience to guide policy or decision-making available at the time, Dr Ranse has spent the past decade researching the area to assist in developing an evidence-based approach to inform policy and guidelines locally, nationally and internationally.
Dr Ranse worked in partnership with communities, government, non-government, industry, and academic organisations to achieve this.
"The collaborative nature of my work ensures that the outcomes of my research are translated to practice and better understandings of mass gatherings and disasters impact on health services by industry partners," he said.
Dr Ranse is part of Gold Coast Health's Emergency Department Collaborative Research Group and Executive Director, Research Governance and Development, Greta Ridley said, "Jamie is one of the leading experts in this area, and it is great to see his work being recognised with this award from Sigma.
"His research is having a direct impact on decisions that our health service and other organisations are making, especially in light of the COVID-19 pandemic."
Dr Ranse said it was an honour to be recognised by Sigma.