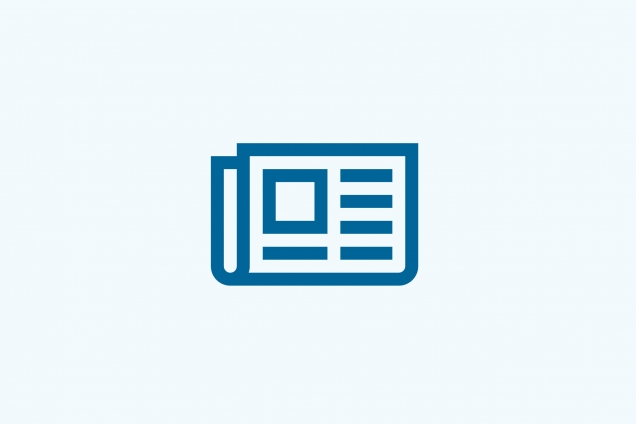 Research into the use of IV fluid drips in treating intoxicated patients in Gold Coast Health's Emergency Departments has caught the attention of media. More on the findings in this Courier Mail article.
Gold Coast Public Hospitals have stopped using IV fluid drips for drunk patients after a study revealed they do nothing to reduce blood-alcohol content (BAC) levels any faster.
The study, funded by the Emergency Medicine Foundation, found 72 patients who were given IV fluids and 72 who were not returned to a normal BAC at the same rate.
The hospitals said the district would save more than $500,000 a year by stopping the practice. The Gold Coast University Hospital and Robina Hospital, who conducted the research, treat more than 4000 patients a year with alcohol-related problems, with most staying in the emergency department for several hours at a time.
The standard treatment for these patients across Queensland is to administer IV fluids and conduct regular observations and blood tests.
Head researcher Gerben Keijzers said the groundbreaking study could potentially save Queensland's public emergency departments – which collectively treat more than 1.3 million patients a year – millions of dollars.
"People have always used fluids for intoxicated patients because they assume if you give them fluids they will sober up quicker, but sometimes less is more," Dr Keijzers said.
According to Dr Keijzers, alcohol is absorbed by the body regardless of the volume of fluids ingested.
"We found there were no effects whatsoever on kidney function, electrolytes or how quickly the blood-alcohol content level was reduced."
Dr Keijzers said by removing IV fluids from the management of intoxicated patients, the Gold Coast health service district alone could save more than $500,000 a year.
"Doing nothing but making sure the patient is safe is effectively ensuring the same outcomes without sticking needles into them for no reason."
The GCUH and Robina Hospital have since implemented a workplace instruction for clinicians, suggesting they monitor their intoxicated patients instead of putting them on a drip.