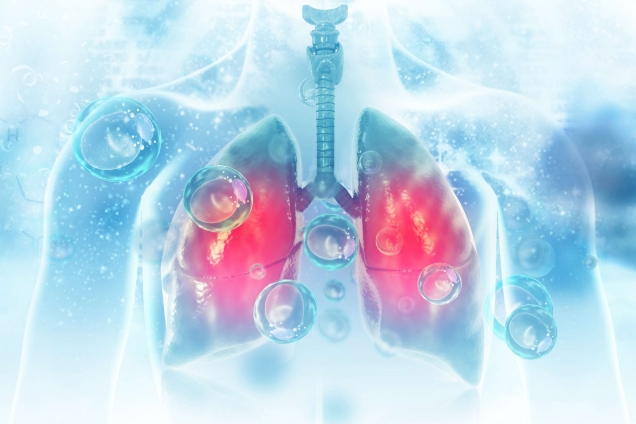 Gold Coast Health researchers have put the impacts of COVID-19 on emergency care under the microscope after securing almost $120,000 from the Emergency Medicine Foundation (EMF).
The funding will be used by research teams at the Gold Coast University Hospital to investigate the effect of COVID-19 on emergency department (ED) presentations, and the ways in which infectious diseases are treated in EDs.
Principal Investigator Professor Julia Crilly said several countries have indicated a change in the cohort of patients seen within EDs during COVID-19, with fewer presentations for non-COVID symptoms, such as chest pain.
"We'll evaluate the impact of COVID-19 on Queensland EDs by reviewing the number and nature of presentations, which will enable us to generate a statewide evidence-base to better understand and manage patients who require emergency care during a global pandemic," Prof Crilly said.
"This will be a comprehensive study involving more than 15 co-investigators from across multiple hospitals including Gold Coast University Hospital and all of the Gold Coast's private Hospitals.
"We anticipate the results will inform future management strategies in the event of a 'second wave', or other large scale disasters."
In a separate study, Dr Megan King will investigate SARS-CoV2 infection and immunity in frontline hospital staff during the COVID-19 pandemic.
"Health workers are at increased risk of exposure and infection with severe acute respiratory syndrome coronavirus 2 (SARS-CoV2)," Dr King said.
"This means front-line workers represent a unique cohort to follow for trends in infection, immune response and antibody production as well as monitoring for re-infection.
"Understanding the implications of staff SARS-CoV2 infection on the potential for long-lasting immunity is of key significance to EDs."
EMF General Manager, Dr Sonĵ Hall said a special round of funding was offered to help front-line clinicians improve patient outcomes, protect healthcare staff from infection, and adapt policy and practice across the Queensland health system.
"Access to timely, appropriate, and quality care is critical for good patient outcomes, never more so as we tackle this global health pandemic," Dr Hall said.