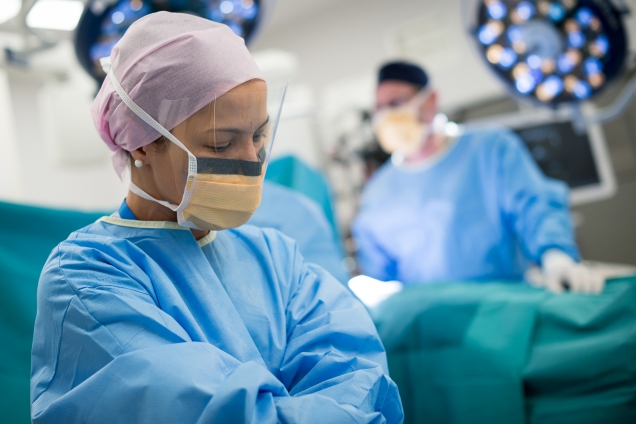 Presentations to Gold Coast emergency departments increased by 5 per cent in December 2018 compared to December 2017, performance data released today has shown.
The increasing demand, which significantly exceeds population growth, reflects an ongoing trend which has seen emergency department presentations rise to record levels in 2018.
Director of emergency at Gold Coast Health, Associate Professor David Green said staff did an extraordinary job managing the more than 15,180 presentations to both Gold Coast University Hospital and Robina Hospital.
"The festive period is a peak tourist season for the city and a time when risk-taking behaviour increases and people spend more time by the water.
"We weren't surprised to see, for example, a number of injuries from jetskis and more frequent near drowning presentations," Dr Green said.
"Influenza presentations were up in December 2018, but alcohol-related presentations were down and despite the introduction of electric scooters to the Gold Coast late last year, we actually saw fewer scooter-related presentations than for December 2017."
In 2018, there were 173,441 presentations to both Gold Coast University and Robina hospitals, which represents more than 3 per cent increase compared with 2017.
Chief Operations Officer Kimberley Pierce said despite the growing demand for emergency services on the Gold Coast, our hospitals still discharge a higher percentage of patients within four hours than many other hospitals in Queensland.
"Timely and quality care remain the objectives of our hard-working emergency doctors and nurses.
"Our Category 2 and 3 presentations were up 11 per cent in December 2018, which means that significant resources would have been dedicated to treating these more urgent cases over the festive period," Ms Pierce said.
"We're continuing to work on developing improved models of care which will help improve the flow of patients and wait times in our emergency departments, particularly at the Gold Coast University Hospital, which is home to Australia's busiest emergency department."
Overall, the people who did not wait for treatment was lower in December 2018 compared to November 2018.
Elective surgery performance remained strong in December 2018, with near on 100 per cent of patients seen within clinically recommended times, despite an 11.5 per cent increase in the number of patients treated compared to December 2017.