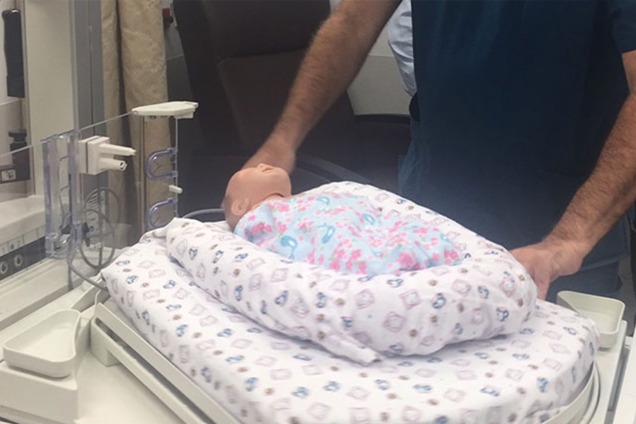 Thousands of Woolworths Wall Tokens have translated into valuable dollars to buy critical equipment for young patients of Gold Coast Health hospitals.
The state-wide Woolworths Wall Token public appeal, where shoppers add a donation of $2 to their grocery bill, has this year contributed $150,000 through their Gold Coast stores.
Gold Coast Woolworths shoppers have proven one of the more generous topping most areas of the state with total donations reaching almost $250,000 over the past three years.
A fundraising initiative in partnership between Woolworths and the Childrens Hospital Foundation, the Wall Token appeal has raised millions for children in hospital throughout Queensland.
Gold Coast Hospital Foundation was the chosen charity on the Gold Coast that identifies and purchases critical equipment for the paediatric patients of Gold Coast University Hospital and Robina Hospital.
Foundation CEO Kim Sutton said: "This annual appeal is a wonderful show of support from the community, in particular Woolworths shoppers, to help raise funds to assist children experiencing hardship as a result of serious illness and injury."
For more visit www.gchfoundation.org.au
Caption: Specialized heated beds purchased for Gold Coast University Hospital's Newborn Care Unit.