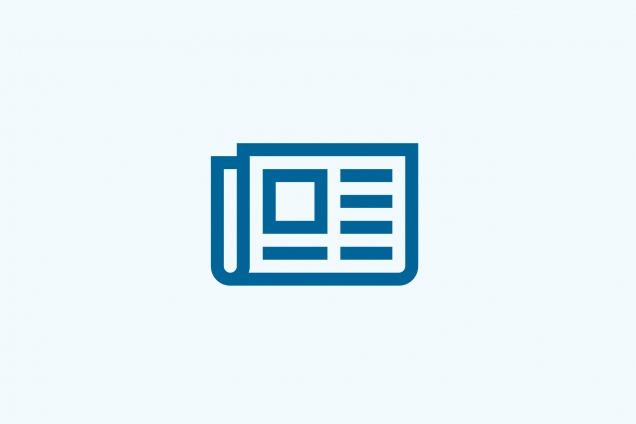 Gold Coast residents are being urged to take health precautions in response to planned burns in the affected areas http://bit.ly/2bhbNWm
The planned burns are part of City of Gold Coast's hazard reduction in preparation for the bushfire season (September - December).
Residents living in regions affected by the hazard reduction program are advise to take the following precautions during planned burns:
Limit your physical activity and if you feel symptoms related to the smoke haze, stay inside with doors and windows closed.
People with pre-existing asthma or other severe respiratory disease or heart disease may feel the effects of smoke and should limit exertion and consider staying indoors.
Limit the outdoor activity of children as they are more likely to be affected through long hours spent outside.
Observe the elderly and pregnant women, as they may be more susceptible to smoke effects.
Have relevant medication at hand and if you experience symptoms contact your own doctor or 13-HEALTH.
Keep cool but do not use an air-conditioner unless the fresh-air intake can be turned off.
Be aware of heat stress, and drink plenty of fluids but not alcohol.
Do not vacuum, because vacuuming stirs up particles
Do not smoke or burn anything, such as candles or incense, anywhere in the house
Do not use household products that can increase indoor chemical pollution. These include air purifying oils/scents or sprays, cleaning sprays, pesticides and perfumes.
Look out for elderly neighbours or other people at risk.
For real-time official emergency information including closure of roads during a serious weather event or natural disaster, visit the Queensland Government's qldalert.com and 13 19 40 Traffic and Travel information websites.