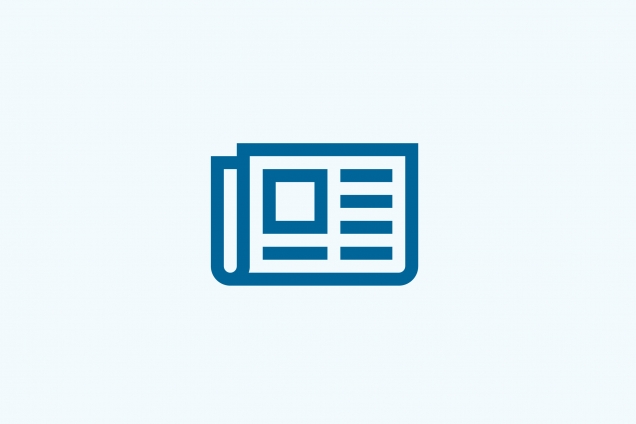 Gold Coast Health Board Chair Ian Langdon has launched a passionate defence of the city's public mental health services.
In a 91.7 ABC Gold Coast interview, Mr Langdon responded to claims made by Mudgeeraba MP Ros Bates in Parliament that some mental health patients at Robina Hospital were a safety risk to the community and staff felt unsafe.
He said mental health patients were a wide and varied group.
"When you look at mental illness in the community, it's absolutely essential that we move away from the concept of danger, criminality, drug addiction," Mr Langdon said.
"Think for a moment of the people who come into our facilities. They come in because they can't handle grief, because they're depressed, they're stressed, because they have a whole range of pressures on them."
More than 7100 people seek treatment or help each year and up to 1500 of those are admitted to acute care in Gold Coast Health facilities.
Mr Langdon said the health service took employee concerns about safety or staffing levels seriously and had established mechanisms and procedures for staff to utilise.
However, while there were appropriate avenues for staff to raise concerns, Parliament was not one of them.
"All allegations we look at very, very thoroughly … but I'm starting to challenge the motivation (of Ms Bates) to be quite honest," he said. "I think that there's an element of political opportunism here.
"The feedback we get (from staff) repeatedly demonstrates to the management and to the Board that they appreciate that they're working and being treated, the patients being treated in an organisation which has, or is, handling people with very very serious illnesses.
"Not often enough are we on the front foot thanking our staff for working sometimes in very difficult circumstances to provide assistance to the most vulnerable group in the community and I'm not going to stand back and just look at commentary degenerate into some sort of political football which is of no help whatsoever to me, the board, or the patients."
The facts:
Gold Coast Health delivers almost 157,000 community contacts each year
There are almost 1000 calls a month to the dedicated 1300 MH CALL (1300 64 2255) hotline
Our Emergency Departments have 750 mental health-related presentations a month
More than 7100 people seek treatment, or help, a year
Up to 1500 are admitted to acute care each year
Anyone in need of mental health or crisis support should phone our 24-hour specialist hotline on 1300 MH CALL (1300 64 2255).