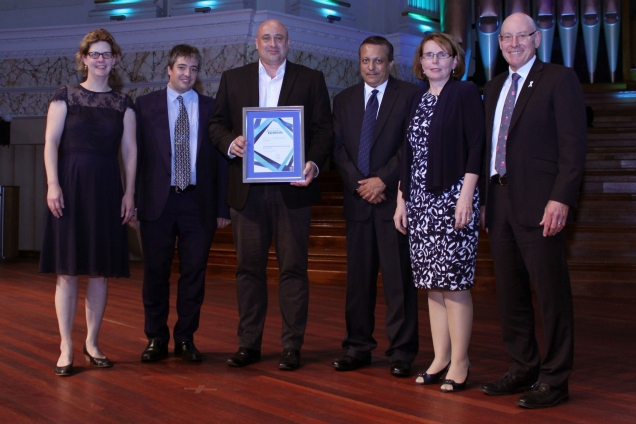 The 'Journey to Zero' Suicide Prevention Strategy has helped reduce the incidence of suicide in more than 1200 cases.
The strategy was introduced by Gold Coast Health's Mental Health and Specialist Services (MHSS) in December 2016 to reduce the incidence of suicide and has achieved remarkable success.
One year on from its introduction, the initiative was awarded a highly commended for 'Delivering Healthcare' at the 2017 Queensland Health Awards for Excellence ceremony.