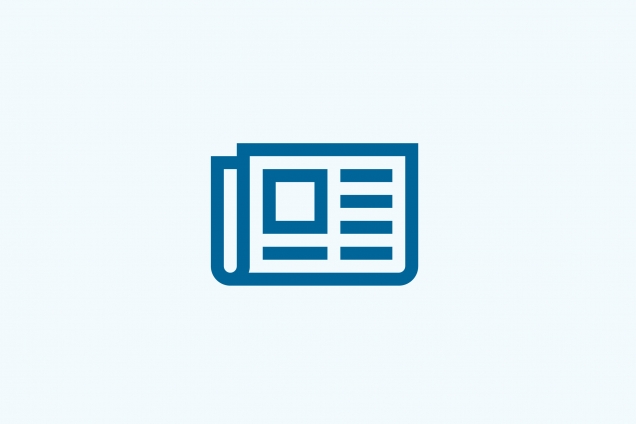 More staff, more beds and more help for society's most vulnerable are key elements of a Gold Coast Health plan to combat what is looming as another tough flu season.
The State Government has provided the health service with an additional $2.32 million to ensure the city's hospitals are ready for the annual increase in presentations.
The funding will be used to rollout several initiatives including employing extra nurses in emergency departments, opening a six-bed high-dependency respiratory unit and providing additional support for patients at risk of homelessness.
Minister for Health and Ambulance Services Cameron Dick said the Government was committed to helping the Gold Coast's public health workers provide the best of care to patients this winter.
"The annual flu season has a huge impact on our hospitals and the Government wants to ensure our hard-working clinical staff have the capacity to cope with what is ahead," he said.
"We know from previous years that demand will start to build in June and peak in August, but we are not going to wait until it's too late to provide extra resources. The time to act is now."
Among various initiatives, the Government funding will be used to:
Employ an extra eight (FTE*) nurses in the Emergency Departments to manage patients waiting to be seen and assist others during their hospital journeys
Implement a six-bed high-dependency respiratory unit to improve access to care for patients requiring non-invasive ventilation
Employ an additional Homeless Emergency Department Liaison Officer, whose role includes helping locate suitable accommodation for at-risk people
Increase the infectious diseases and immunology ward from 16 beds to 24
Employ an extra 10 (FTE) Allied Health workers, who are required to assess and treat more patients during winter
Provide additional clinical support for patients leaving hospital from discharge lounges
Gold Coast Health Executive Director Operations Jane Hancock said the funding boost had allowed the health service to expand the scope of its plan for this year's winter demand.
"Countless hours of hard work go into preparing for what is a demanding period for our hospitals and we appreciate the opportunity to trial new initiatives," she said.
Mr Dick said the public could also play an important role in helping themselves and the community during the flu season.
"One of the most simple but effective ways to avoid the flu is to get a flu jab," he said.
"I urge everyone to look after their health and if they fall ill to ask themselves if a GP or medical centre can assist them before turning to our ED staff who need to care for our sickest patients."
* full-time equivalent