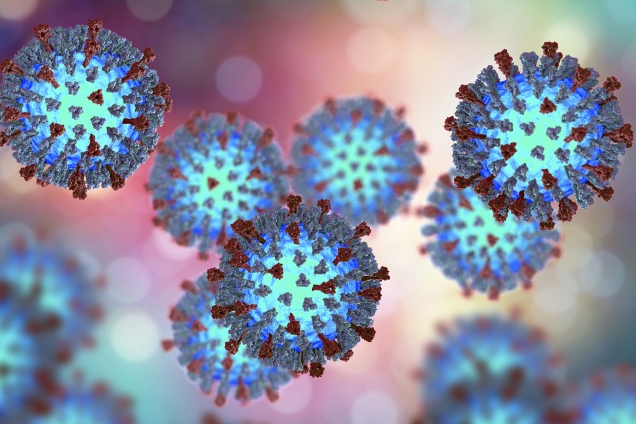 The Gold Coast Public Health Unit has been notified of a case of measles on the Gold Coast.
This case has been infectious since Thursday 10 October 2019. While the person was isolated during most of the infectious period, there have been possible exposure to measles for members of the public attending:
Brygon Creek Chempro Chemist on Tuesday 15 October between 4.45 pm and 5.30 pm
7-eleven Pimpama (162 Gainsborough Drive) on the afternoon of 17 October.
In view of this new case, the current measles outbreak in Brisbane's South and the ongoing significant measles outbreak in New Zealand, we ask people in the locations above at these times, as well as the public in general, to be alert for symptoms of measles over the next three weeks.
We encourage travellers to ensure they are vaccinated before their departure and to be vigilant for signs and symptoms of measles three weeks after their return to Australia.
The initial signs and symptoms of measles include fever, lethargy, runny nose, moist cough and sore red eyes. This is followed a few days later by a blotchy, red rash which often starts on the face and then becomes widespread over the body.
If you have any of the measles signs or symptoms contact your GP and remember it is VERY important to call the medical practice first if you think you might have measles, so that staff can take precautions to avoid spreading it to others.
You are generally considered to be immune to measles if:
You were born before 1966; or
You have had two documented doses of a measles-containing vaccine (such as MMR); or
You have measles immunity proven on blood testing; or
You have had laboratory-confirmed measles disease.
Anyone who does not meet the above criteria would benefit from contacting a GP regarding immunisation. The measles vaccine is provided free for any person born during or since 1966.
For more information on the measles virus visit the Queensland Health website or call 13 HEALTH (13 43 25 84) for more information.