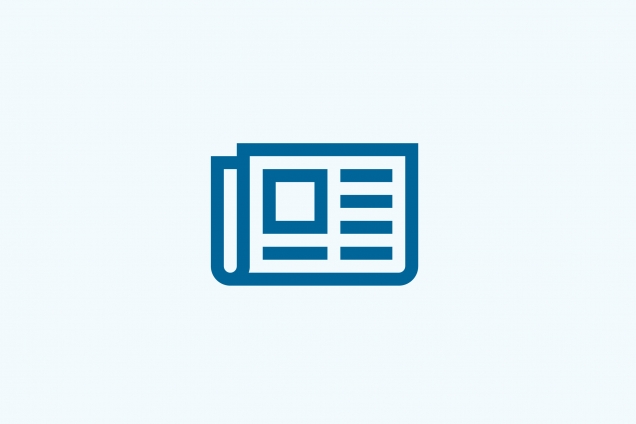 Patients with back pain and neurological concerns are among the thousands of Gold Coasters set to benefit from a $10.5 million State Government funding boost.
Health Minister Cameron Dick has made the funds available to Gold Coast Health to expedite care for people who have waited longer than clinically recommended for outpatient appointments in several specialties, including:
neurosurgery
ophthalmology
gastroenterology; and
ear, nose and throat.
The additional money started flowing in February and will enable Gold Coast Health to introduce additional outpatient clinics, including some evenings and weekends.
Mr Dick said the injection of funds would make a huge difference to the lives of patients.
"This money is going to frontline services at Gold Coast Health, which will ensure people are seen sooner and can have clarity about their health care needs," he said.
"When I became Minister I was shocked to discover more than 100,000 Queenslanders were waiting longer than clinically recommended for a specialist outpatient appointment. These funds will go directly to beginning to address this issue here on the Gold Coast."
Gold Coast Health A/Executive Director Operations Alison Ewens said the funding had allowed the service to expand a neuro-physio screening process to ensure patients were seen by the appropriate clinician.
"Whereas people with back pain were previously seen by a doctor and referred to a physiotherapist, the new model allows us to screen patients and target those who will benefit from immediate assessment by an advanced physiotherapist," she said.
"This model of care delivers much better results for patients.
"The funding will also allow the recruitment of additional ophthalmologists and an increased number of specialised outpatient clinics, including on some evenings and weekends."