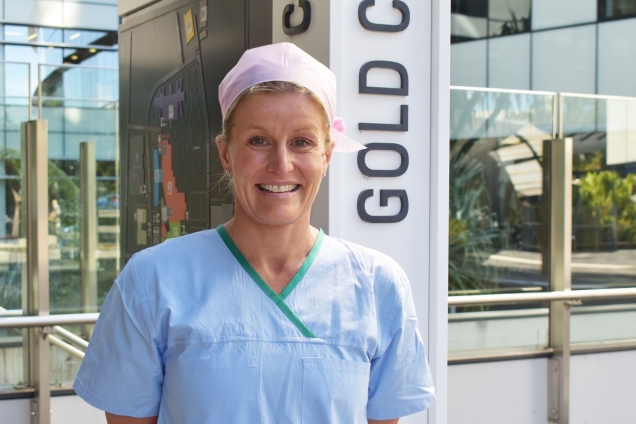 Meet orthopaedic surgeon Dr Sonja Schleimer.
Dr Sonja Schleimer is one of our Orthopaedic Surgeons specialising in adult and paediatric foot and ankle surgery.
Sonja's days are spent working between operating and clinics.
"I have worked here for three years as a surgeon but started my career as a trainee at Gold Coast University Hospital ten years ago.
"I studied medicine at Sydney university and also did a PhD in medicine."
When asked what she likes most about her job, Sonja says it's all about the patients, and making sure the care they receive is the right care for them in every situation.
"I love the diversity of patients, the challenges presented with different injuries and finding a functional solution for them. I also really enjoy teaching medical students and junior doctors," she said.