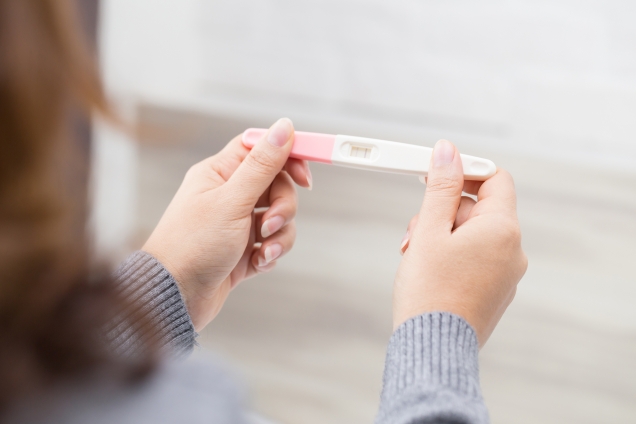 From today, all Queensland women can now seek a termination of pregnancy without fear of committing a criminal offence following the introduction of new laws.
The Termination of Pregnancy Act 2018 ensures termination of pregnancy is treated as a health issue, rather than a criminal issue.
The new legislation does not require Gold Coast Health to provide a termination of pregnancy service beyond our current service to women with complex health care needs and fetal abnormalities.
Gold Coast Health prioritises access to terminations for women with complex health care needs through our Maternal Fetal Medicine Unit.
We will not be introducing new or additional termination of pregnancy services for non-medical reasons at this time. Instead, we will guide women seeking a termination for non-medical reasons to well-established existing service providers on the Gold Coast to ensure they have access to safe and appropriate services.
Women seeking a termination should contact their GP in the first instance, and they may self-refer to Marie Stopes at any stage of their pregnancy.
Under the new legislation, a termination on request may be performed up to 22 weeks gestation. After that time, a termination may be performed if two doctors agree.
Health practitioners can decline to participate in terminations of pregnancy if it conflicts with their personal beliefs, principles, values or morals. However, they must refer a patient to a health professional who can assist with a termination.
Women experiencing miscarriage will continue to be supported through our Early Pregnancy Assessment and Management Service in the Gold Coast University Hospital Emergency Department.