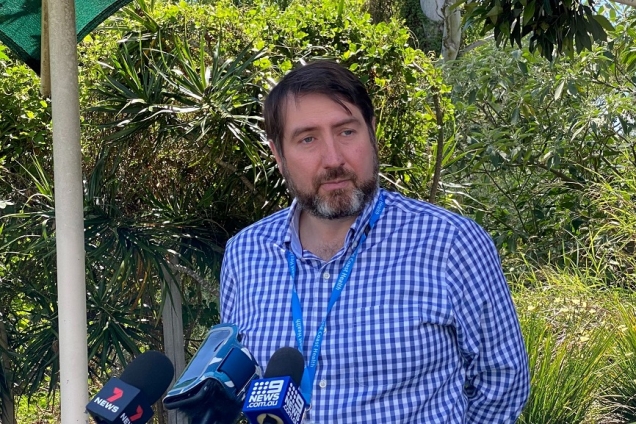 With at least 330 gastro cases reported in the last fortnight, the Gold Coast Public Health Unit (GCPHU) has issued another hand hygiene reminder as it supports 20 facilities across the region affected by gastro outbreaks.
GCPHU Medical Director Dr Andre Wattiaux says 13 childcare centres, six schools and three aged care facilities have reported infectious gastroenteritis outbreaks.
"Over the last two weeks we've been notified that 235 children, 87 childcare and school staff members, and nine aged care residents have had gastro-related diarrhoea and vomiting," Dr Wattiaux said.
"They are the cases that have been reported to the GCPHU, so we expect there are additional cases out in the community we're not aware of.
"We suspect the outbreaks are most likely viral, and while most of the illness has been short lived it obviously has been disruptive for the affected families and facilities."
Dr Wattiaux said while the GCPHU is working behind-the-scenes to help facilities manage their outbreaks, Gold Coasters had an important role to play to help reduce the spread.
"One of the issues with infectious gastroenteritis is that some of the viruses that can cause this type of presentation aren't killed by alcohol-based hand gel," Dr Wattiaux said.
"That's one of the reasons we need people to take hand washing with soap and water seriously – it's the most effective way of preventing it from spreading.

"It is also vital that parents don't send kids back to school or childcare for at least 48 hours after their symptoms have settled as they can still be infectious and pass the virus on to other children in that time."
To prevent passing on germs at home or when you are out and about, wash your hands thoroughly with soap and water for at least 20 seconds, and dry your hands properly.
Successful hand washing is easy. You can support hand washing for hygiene by watching or sharing this video.