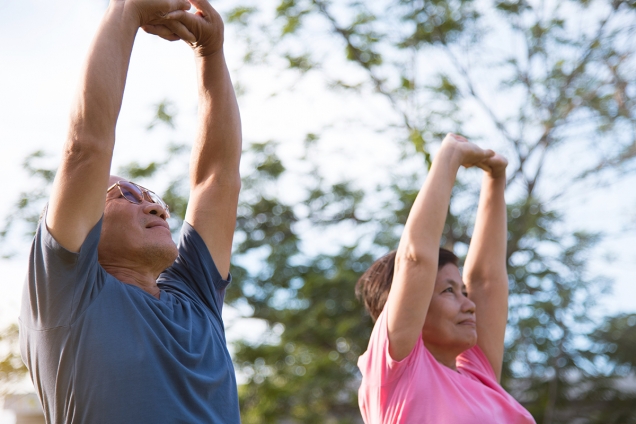 Gold Coast Health clinicians and researchers will this week partner with academics from Griffith, Bond and Southern Cross universities for a three-day conference aimed at delivering better health outcomes for the Gold Coast through strong research collaborations.
The inaugural Gold Coast Health Research Week Conference kicks off on Monday night with a pre-conference event hosted by the Menzies Health Institute Queensland at Griffith University at the Gold Coast University Hospital.
Across three days, conference attendees will participate in 10 themed sessions ranging in topic from changing service delivery, to building workforce capacity and supporting healthy habits, plus a range of workshops focused on building research capability and a public forum on dementia caregiving and technology.
Gold Coast Health's Office for Research Governance and Development Acting Director Dr Greta Ridley said the health service had a strong and sustained focus on world class research to deliver improved patient care and health outcomes.
"We've developed a wonderful program of high-quality research presentations, networking opportunities, panel discussions and workshops for our Research Week conference," Dr Ridley said.
"Our goal is to create a space in which academic and clinical collaborations can flourish so that residents of the Gold Coast will benefit from cutting edge healthcare."
Members of the public are invited to the public forum at the Gold Coast University Hospital on Tuesday night, to hear a range of presentations on research in dementia, including:
Professor Helen Chenery (Bond University): Smart communication technology and conversational breakdown in dementia - An interdisciplinary perspective
Dr Theresa Scott (University of Queensland): Dementia and driving
Dr Jacki Liddle (University of Queensland): We need the experts – Developing technology with people living with dementia and their care partners to support communication.
For more information on Gold Coast Health Research Week conference visit https://www.eventbrite.com.au/e/gold-coast-health-research-week-confere…