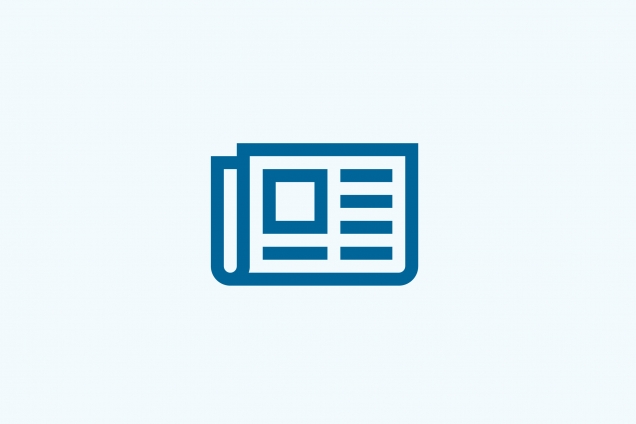 An innocent attempt to consume healthy foods and drinks is leading to eating disorders in some people.
Gold Coast Health Senior Psychologist Kim Hurst warned orthorexia nervosa - a devotion to solely eating healthy and clean produce – was on the rise.
Ms Hurst told the Gold Coast Bulletin she was worried the city was becoming a hot spot for the illness due to image-obsessed lifestyles.
"It generally starts as an innocent attempt at eating more healthily and adopting clean-eating and unprocessed foods, while focusing on the quality of the food rather than the quantity," she said.
"They become quite socially isolated because just the idea of going to a restaurant or café is actually quite anxiety-provoking and they become fearful."
Eating disorders affect about 500,000 Australians and one in three Australian adults and one in four Australian children are overweight and obese.
Gold Coast Health's Child and Youth Mental Health Service runs an Eating Disorder Program.
For information, support, education, advice on mental health phone MH CALL - 1300 64 2255.
For the full news story about orthorexia visit The Gold Coast Bulletin website.