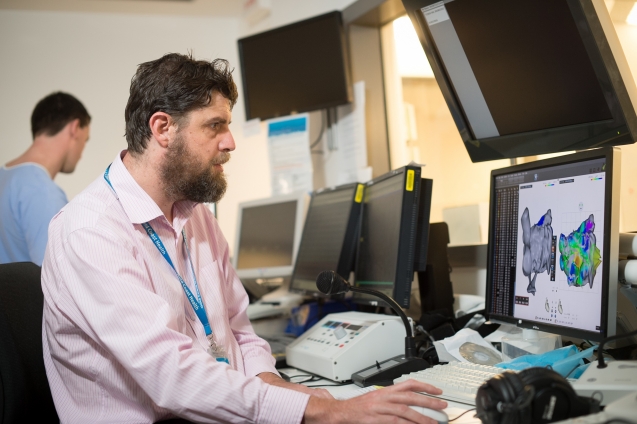 A $20 million facelift is set to transform Robina Hospital into a more modern and digital-ready health facility.
Minister for Health and Minister for Ambulance Services Steven Miles toured Robina Hospital ahead of the commencement of works and said the hospital had grown to become a vital health facility for residents in the booming region.
"Since opening as a public facility in 2002, Robina Hospital has evolved to play a key role in the delivery of health services for the southern Gold Coast," Mr Miles said.
"Last year alone, the emergency department at Robina Hospital saw more than 61,500 presentations, which supports the incredibly busy Gold Coast University Hospital.
"These upgrades at Robina Hospital allow us to respond to the way technology is changing healthcare, and ultimately that will allow our clinicians to spend more time on direct patient care and less time on paperwork," Mr Miles said.
"By future-proofing the hospital now, we're ensuring we'll continue to cater for Robina and the southern Gold Coast's growing health needs."
The 'Robina Ready' upgrades include:
Upgrading the Wi-Fi network, network cabling and power in preparation for the launch of integrated electronic Medical Records (ieMR) in April next year. This will provide our clinicians with real time information to improve patient care and help people get home sooner.
Refurbishment of inpatient units, including new sprinklers; water supply pipework; air-conditioning; and upgrade of the Reverse Osmosis system to improve infection control standards and sterilisation capabilities.
Refurbishment of a number of mental health units to improve the layout and flow of the units, as well as the overall therapeutic environment.
Upgrade of patient monitoring systems and general hospital maintenance.
The upgrades are due to begin in September, with completion by August 2019. Work will be scheduled to minimise the impact of renovations on patients, staff and visitors.