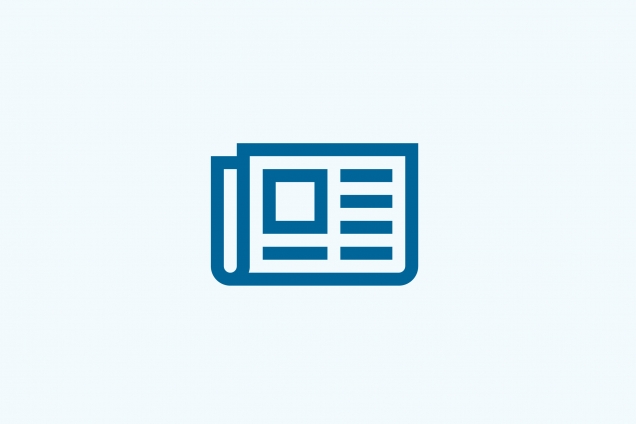 Queensland Health has issued a measles alert after a person travelled from Victoria to Brisbane and then to the Gold Coast while infectious.
The person travelled on Jetstar flight JQ57 departing at 1:45pm from Tullamarine Airport (Melbourne), to Brisbane International Airport on Friday 22 September.
While in Brisbane the person was in the South Brisbane area around Kangaroo Point prior to visiting the Gold Coast on Sunday 24 September.
The person visited a medical centre at Broadbeach on 26 September and the Robina Hospital on 28 September. Multiple shops and cafés in Surfers Paradise, Broadbeach and Burleigh Heads were also visited while the person was infectious up to the 30 September.

Executive Director, Communicable Diseases Branch Dr Sonya Bennett, said other travellers and members of the public who may have been in these areas at the same time as the patient needed to be alert for the symptoms of measles.
"The initial symptoms of measles include fever, lethargy, runny nose, moist cough and sore and red eyes," she said.
"This is followed a few days later by a blotchy, red rash which often starts on the face and then becomes widespread over the body."
"Measles can be a serious illness with complications including pneumonia and encephalitis which can be fatal."
Dr Bennett said the symptoms usually started around 10 days after contact with the infectious person, but was known to occur between seven and 18 days after contact.
She advised people who had been in these areas and were uncertain of their immunity to measles, to speak with their GP about measles vaccination.
"We recommend anyone born during or since 1966, who has not had two documented doses of the Measles, Mumps, Rubella (MMR) vaccine or has not had proven measles, should visit their family doctor to get vaccinated."
"The vaccine is free for anyone who requires it."
"Measles is one of the most infectious of all communicable diseases and is spread by tiny droplets formed through coughing and sneezing whilst unwell and infectious."
"Please see your doctor if you have been in these areas and have any of these symptoms."
"It is very important to call the medical practice first if you think you might have measles, so that staff can take precautions to avoid you spreading it to others."
For more information on the measles virus visit the Queensland Health website or speak to a registered nurse at 13 HEALTH (13 43 25 84) any time, any day.