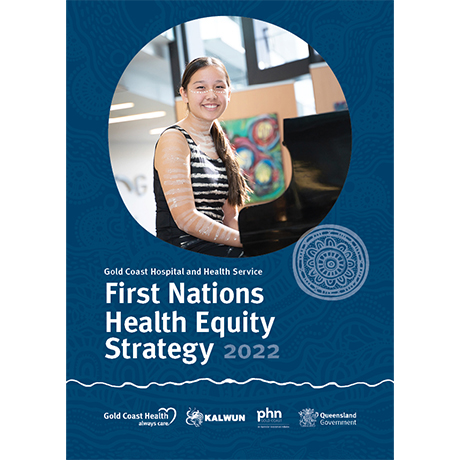 Health Equity
Health equity means that everyone has a fair and just opportunity to be as healthy as possible.
Gold Coast Health has developed a First Nations Health Equity Strategy in partnership with local Community to:
work with First Nations peoples and organisations to close the health gap
answer to the Communities that we serve
build better health services for Gold Coast Aboriginal and Torres Strait Islander community members.
Our commitment is to work with the Gold Coast First Nations community, delivering real outcomes and lasting change through a genuine partnership approach of co-design, co-ownership and co-implementation.
Resources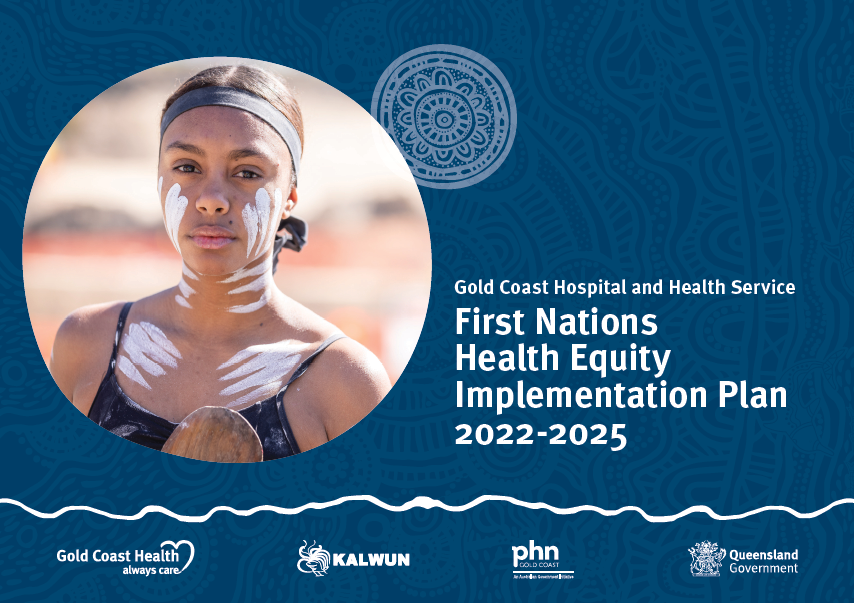 Local action
The voices, leadership and lived experiences of First Nations peoples are driving the Health Equity agenda.
The actions outlined in the GCHHS First Nations Health Equity Implementation Plan 2022 - 2025 demonstrate Gold Coast Health's commitment to First Nations health equity and improved health outcomes of Aboriginal and Torres Strait Islander peoples.
Stay informed
The Gold Coast Health First Nations Health Equity Strategy was informed by the Gold Coasts First Nations Community. Read what has been said so far:
Have your say:
We invite you to join the conversation as we transform the Strategy into action. To keep up-to-date or find out more, email: GCHFirstNationsHealthEquity@health.qld.gov.au